Sugar Land Executive Coaching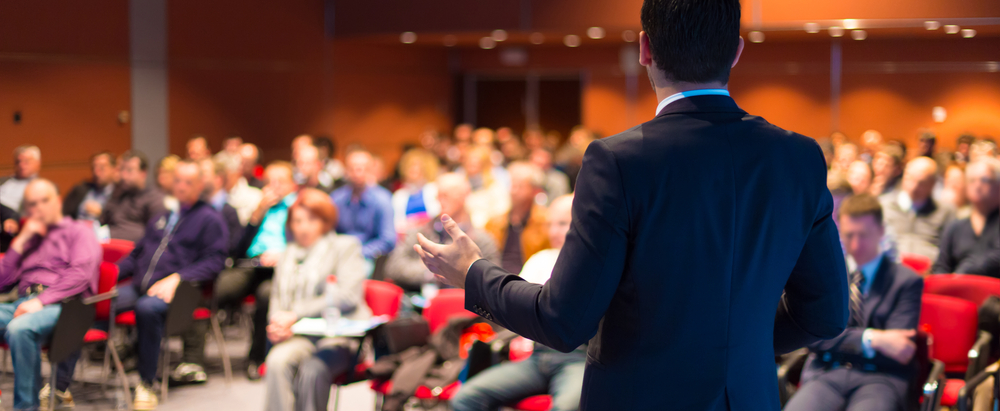 In today's fast-paced business world, professionals must continue to improve their skills and abilities to ensure continued success. John Mattone offers executive coaching services in Sugar Land that cater to the needs of CEOs, executives, and entrepreneurs seeking to continuously enhance their skills.
As a renowned authority in the professional arena, John Mattone has helped numerous individuals worldwide through his executive coaching services. He offers a variety of coaching programs that can be customized to meet specific objectives and requirements.
Executive Coaching: A Powerful Tool for Professional Development
Executive coaching is an effective tool for professionals seeking to improve their leadership and management skills. From CEOs and directors to entrepreneurs and upper-level management, individuals at all levels can benefit from executive coaching in Sugar Land. The benefits of executive coaching extend beyond individuals to include increased passion, motivation, and productivity for the entire team. This results in better overall business performance across all areas.
World-Class Sugar Land Executive Coaching
Through John Mattone's Sugar Land executive coaching services, attendees can expect significant improvements in various areas, including:
Communication
Problem-solving and conflict resolution
Confidence
Strategy planning and execution
Team building
Time management and prioritizing
Decision-making and negotiating
Productivity and efficiency
Executive coaching not only aids individual professional development but also benefits the entire organization. A team that is passionate and dedicated to their roles and brand can achieve higher productivity and better morale.
Expert Coaching for Professional Development
John Mattone's executive coaching is focused on developing leadership skills, habits, and abilities that lead to success rather than industry-specific knowledge. This means that professionals from any industry can benefit from executive coaching in Sugar Land.
C-Level Executive Coaching
John Mattone's C-Level Executive Coaching is specifically designed for higher-level positions within organizations, such as CEOs, Vice Presidents, and Directors. These individuals are crucial to the success of their businesses and oversee entire departments or teams. Investing in executive coaching helps such individuals grow their skills and abilities, which ultimately benefits their organization.
High-Potential Accelerated Executive Coaching
The High-Potential Accelerated Executive Coaching program is similar to C-Level Executive Coaching, but designed for individuals who cannot dedicate significant time or resources. John offers accelerated programs that focus on professional skillset growth within a short-term timeframe.
Monthly Mentoring
Monthly Mentoring is a one-on-one executive coaching program that focuses on developing specific skills or abilities, such as communication or presentation skills.
Contact John Mattone for Executive Coaching in Sugar Land
For more information on John Mattone's executive coaching services in Sugar Land, contact us today.