Tallahassee Executive Coaching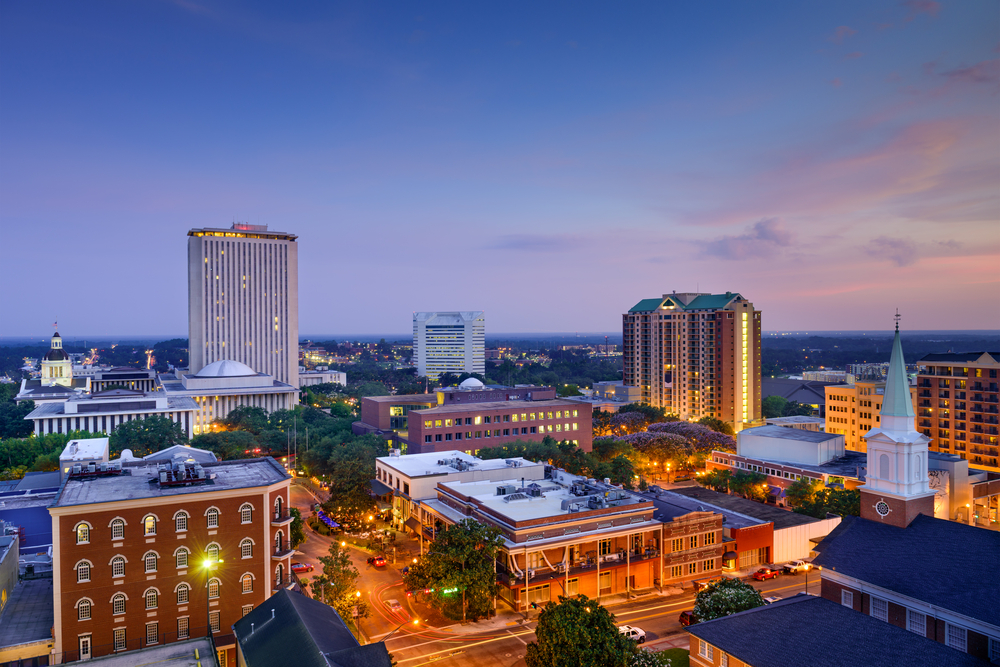 Many people, including families and young professionals, choose to live in Tallahassee due to its warm weather, making it a sought-after location.
There is always room for skillful development and improvement no matter= how long you have spent in a particular field. Therefore, more and more talented people are securing leadership posts in various organizations in this destination.
Professionals and companies in Tallahassee need to invest in ways to help their current employees expand their skillsets as more competition moves to the area. Many companies achieve this by hiring an experienced executive coach to work with them to set measurable goals, develop practical, results-driven techniques, and show them ways in which the business can grow along with their employees.
Professional Tallahassee Executive Coaching Services
He has helped companies and executives in the Tallahassee area grow and develop as one of the world's leading executive coaches. Having a professional background in executive leadership training and coaching, he has spent over 20 years helping people at all levels grow into strong leaders in their respective companies.
A variety of executive coaching programs are offered by John Mattone and his team of experienced executive coaches, depending on what an executive or company wants.
Executive Coaching Courses
John Mattone's executive coaching programs usually consist of one-on-one sessions in which he works with executives on enhancing their strengths and identifying areas for improvement in their leadership and management. Following the identification of these areas, John Mattone develops a plan of action to help the executive improve specific skills.
A shorter accelerated program is also offered for those with limited time to devote to a full executive training program.
Monthly Mentoring Programs
Along with executive coaching programs, John Mattone also provides one-on-one mentoring to individuals who wish to develop specific skills. Individuals can remain in the program for as long as desired, but it is usually 3-6 months long depending on the individual's needs.
Contact John Mattone for Executive Coaching in Tallahassee
For more information regarding John Mattone's world-class Tallahassee executive coaching services, contact us today.