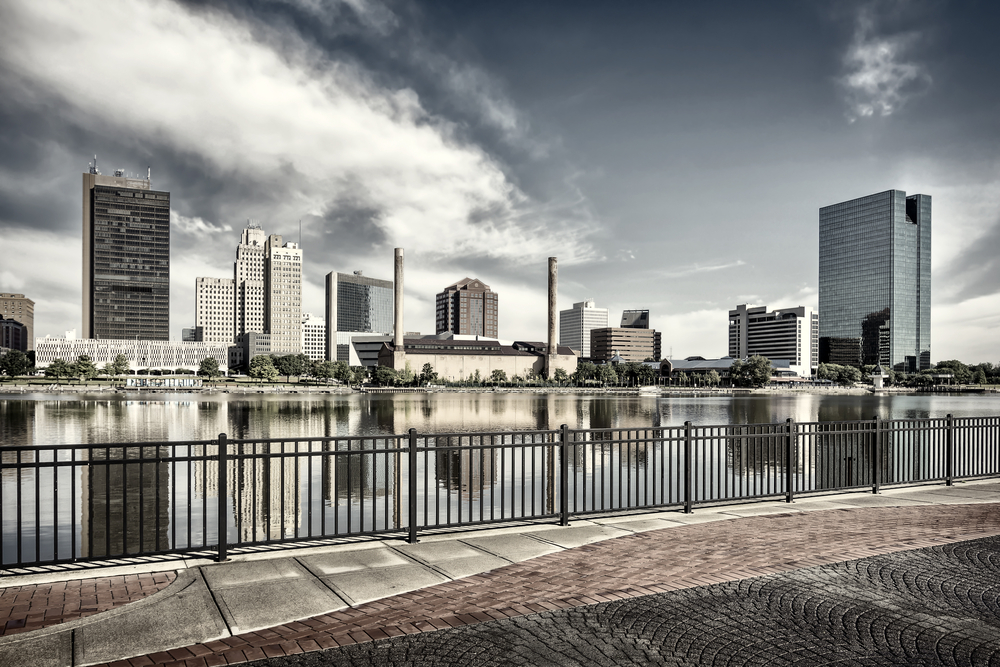 While Toledo is known as an exciting place to live and thrive, there are more and more businesses booming in this area, which means the competition is only going to continue to grow.
So, what can you do to keep growing in your career and developing your skillsets? Take part in an executive coaching program with John Mattone.
John Mattone's Executive Coaching in Toledo
Regardless of your level of experience, John Mattone's executive coaching services will be of benefit to you. Leadership coaches in our executive and leadership coaching programs will bring the next level of leadership skills to your company.
Our Toledo executive coaches will assess your current professional strengths and weaknesses, and with that, will tailor a plan to expand and strengthen your leadership skills.
C-Level Executive Coaching
For managers seeking a better grasp of leadership skills, we offer C-Level executive coaching services. C-Level executive coaching by John Mattone provides the most comprehensive leadership training as it begins with a customized plan that guarantees efficiency, productivity, and business success for the future.
High-Potential Accelerated Executive Coaching
While this program is similar to other executive coaching services in Toledo, it is particularly designed to assist people who don't have the time or resources to attend full academic programs.
Contact John Mattone for Executive Coaching in Toledo
For more information on executive coaching in Toledo or to learn more about John Mattone as an executive coach in Toledo, please contact John Mattone Global today to find the ideal coaching program for your needs and objectives.