Vallejo Executive Coaching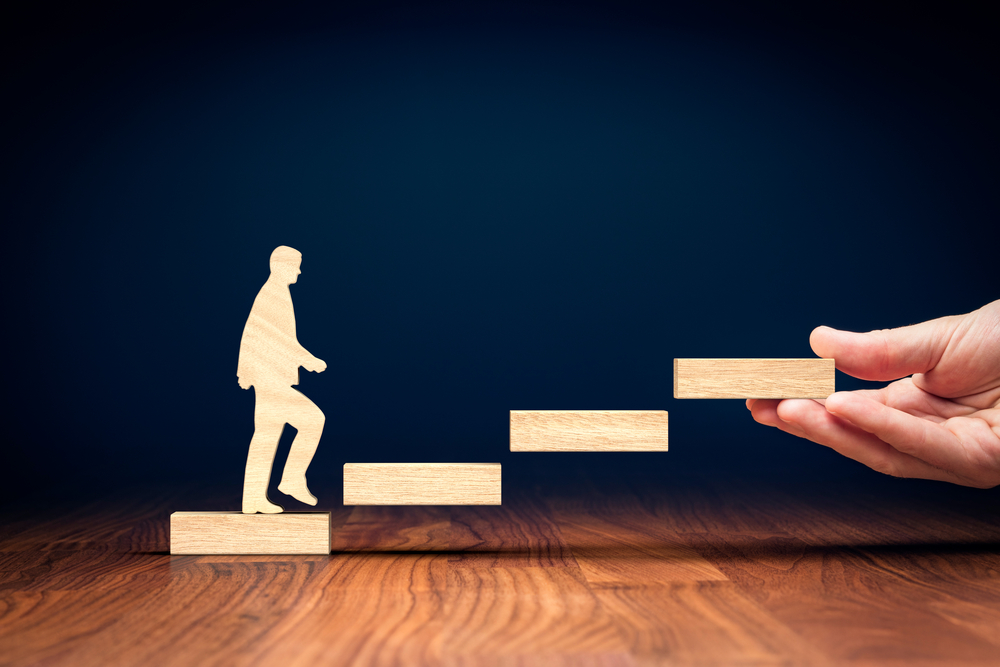 As the competition for the top C suite positions and other advanced positions in major companies heats up, professionals are realizing the need for self-growth to equip themselves with the tools and skills required to thrive in their respective industries.
From seasoned high-level executives to fresh-faced entry-level employees, there's always room for improvement in the workforce. While there's a sea of resources available for professional growth, one method stands out as both popular and highly effective: executive coaching. Companies are increasingly investing in executive coaching because of the remarkable results it delivers for individuals and organizations alike.
World-Class Vallejo Executive Coaching
Meet John Mattone, a world-renowned executive coach known for his expertise and dynamic approach. His passion for intelligent leadership and unparalleled knowledge benefits professionals at all career stages and from diverse industries, helping them unlock their full leadership potential, both personally and professionally.
John's approach is best described as meticulous, comprehensive, and tailored. When he begins working with a client, he takes the time to identify and validate their personal or organizational goals. This forms the foundation for determining the necessary steps to achieve these objectives.
Next, John focuses on identifying strengths and weaknesses, recognizing that there's no one-size-fits-all solution for corporate growth and development. With this deep assessment, he crafts a personalized plan that aligns with the executive's or organization's goals, their current status, and their unique strengths and weaknesses. His approach is all about delivering results-driven solutions, paving the way for success.
After completing one of John Mattone's executive coaching programs, you'll have the practical knowledge, tools, and strategies to apply in your everyday professional and personal life, ensuring you meet the goals you've set for yourself.
Connect with John Mattone Global for Vallejo Executive Coaching
If you're looking to supercharge your career, reach out to us today. Discover how Vallejo executive coaching at John Mattone GLobal can be your catalyst for personal and professional excellence.