Virginia Executive Coaching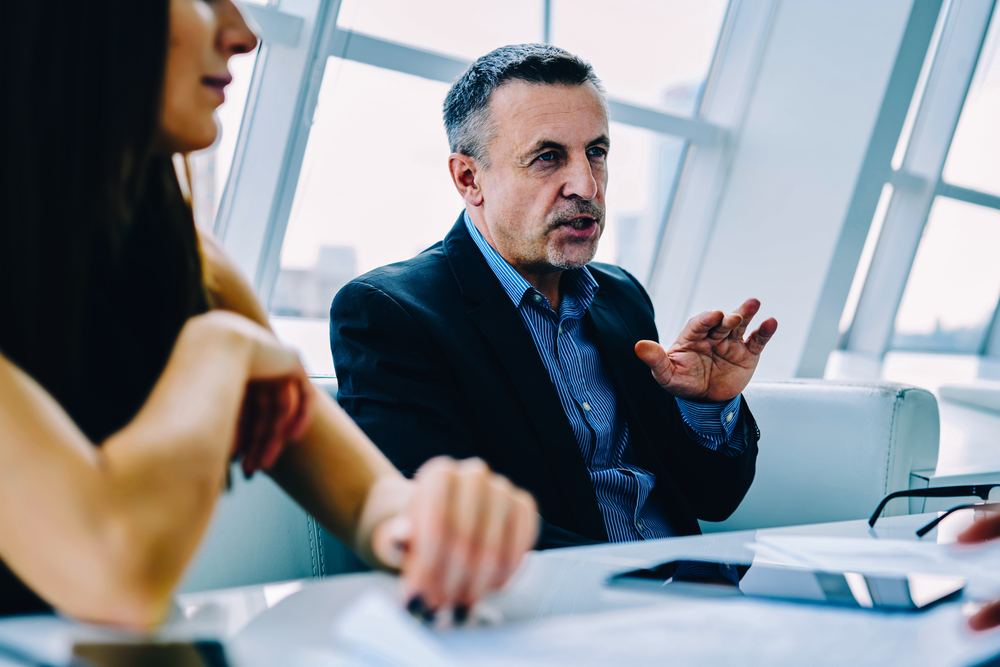 John Mattone provides world-class executive coaching in Virginia that can help professionals elevate their skills and advance their professional careers.
First, John Mattone shadows your day-to-day, which is where he identifies the areas that can be improved upon to better the business overall. He then sits and goes over your specific points of concern and what you hope to achieve through executive coaching services with John Mattone. Once this has been determined, John Mattone creates a customized plan to help you and your organization succeed by setting measurable and attainable goals.
No matter what level you are in within your career, executive coaching with John Mattone helps get everyone on the same page, bring back the passion among the team, and drive real results for your clients.
One of the major areas of John Mattone's executive coaching programs involves the discussion of intelligent leadership. As a best-selling author and leading authority figure on this topic, John Mattone provides valuable lessons and techniques that can really further the career of an executive and/or future leader.
Executive Coaching in Virginia
John Mattone offers a variety of programs for all different professionals in a wide range of positions and industries. From one-on-one mentoring to team strategy meetings to keynote speeches, John Mattone is a world leader in helping both individuals and organizations overcome obstacles and move along the path of success.
Contact John Mattone Global Today
For more information on Virginia executive coaching with John Mattone, contact us today for a consultation.