Worcester Executive Coaching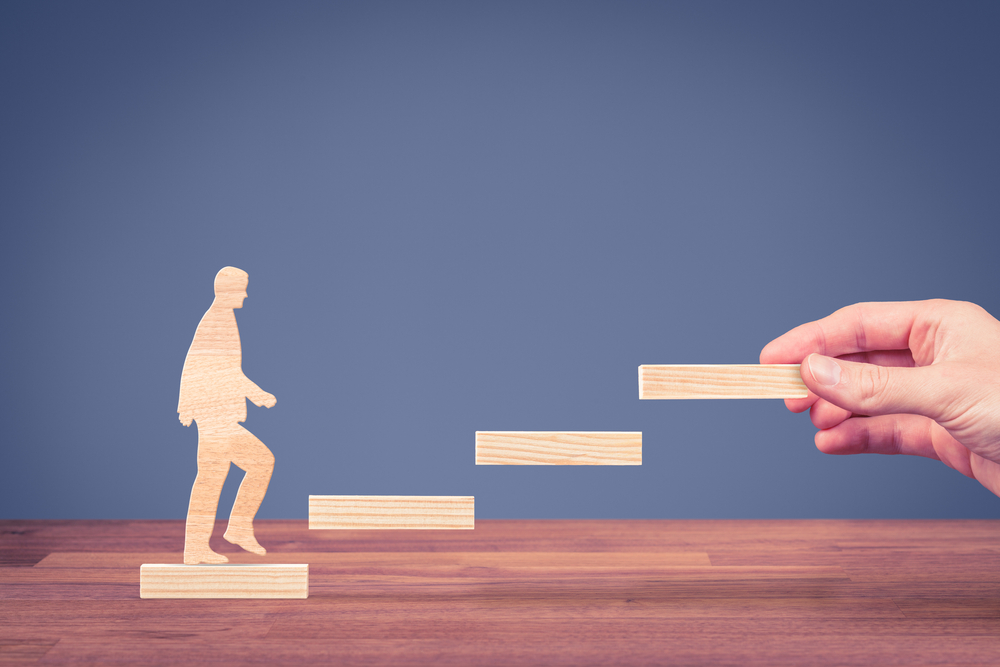 Executive coaching is becoming increasingly recognized as a valuable investment for companies and their leaders. Investing in employees who show high potential can lead to significant returns on investment.
Working with an experienced executive coach provides CEOs and high-level leaders with someone who can hold them accountable, optimize their performance, enhance their leadership abilities, and help them overcome obstacles in the workplace.
World-Class Executive Coaching in Worcester
At John Mattone Global, we offer world-class executive coaching programs in Worcester that can help you stand out in a field of thousands of leaders and executives. Our programs cover a range of skills, including personal and interpersonal communication, time management, public speaking, strategy creation, planning, and confidence building.
Over the past two decades, John Mattone's leadership coaching has benefited countless corporations and individuals by expanding their leadership skills. We know that it can be difficult to find time to work on such important growth projects, which is why we offer flexible coaching programs that can fit around your busy schedule.
Our Intelligent Leadership Executive Coaching (ILEC) program is designed to offer the best leadership training at an affordable price. We offer 6-, 9-, or 12-month coaching plans that lead through the four phases of John Mattone's proprietary process: Awareness, Assessment, Action, and Achievement.
Our coaches will work with you to identify your strengths, build on them, and address your development needs. By developing and implementing a custom leadership plan, you can enhance your confidence, creativity, and build harmonious relationships with colleagues.
At John Mattone Global, we believe that the biggest benefit of executive coaching is the ability to see real results and revenue growth for your business. Our executive coaching programs are tailored to help you achieve measurable results and implement proven tactics and processes.
Contact John Mattone Global Today for Worcester Executive Coaching
Contact us today to learn more about our Worcester executive coaching programs and unlock your potential as a leader.