The World's #1 Executive Coaching and Business Coaching Blog (2017-2021)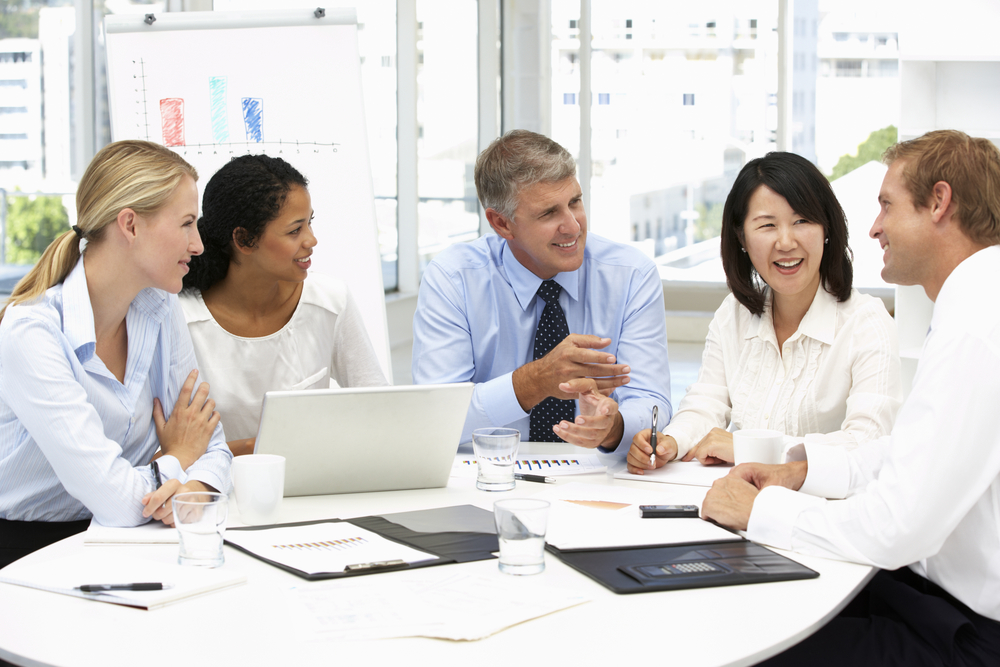 For a business to continue to grow and be successful, it's critical to have the right employees on your team that you can rely upon and ensure you retain them as part of your growing team.
When you have a high retention rate among team members, it reinforces that your staff is happy to be working for your respective company – and, thus, leading to fewer resources and costs that it typically would to continue hiring new employees.
Hiring and training new employees is a tedious and repetitive process if you are constantly having to replace team members. Having long-term employees that know all aspects of the business and are assets to have on your team is significant to the success of your organization.
In addition, your business can suffer in various ways if you have a low employee retention rate – especially if you are hiring and prospective candidates are reviewing the previous ratings of the employees that no longer work at your company.
Here are a few steps to maintain retention among your employees:
Make Sure You Hire the Right People for The Job
It's crucial to hire the right people for the right positions when recruiting new team members. You want employees that will be there for the long-term to avoid having to spend time, costs, and other resources on training new employees over and over again.
This means that you should take the hiring process seriously and make sure you ask the right questions, check work samples, and call references to prevent hiring someone that is not the ideal fit for the respective position you are hiring for.
Ensure Your Company Culture Is One That Employees Appreciate
On top of ensuring you hire the right employees, it's also important that you maintain a positive and rewarding work environment and company culture to help with employee retention.
When employees feel valued, they will continue to strive to keep growing and developing in their roles to become long-term colleagues of your organization.
Remember That Communication Is Key for Growth & Development
Many businesses see obstacles and challenges as a result of poor communication within the workplace. It is significant that leaders within a company communicate clearly at all times for what is expected of employees, as well as being able to listen to colleagues when they come to speak to a team leader for one reason or another.
Create An Environment That Allows Employees to Grow & Share Ideas Openly
Employee retention is almost guaranteed to increase when you provide employees with opportunities to train and grow in various aspects of your business. This maximizes their quality of work and desire to work long-term and grow within your organization. Team building exercises or executive coaching sessions are two ways many companies are implementing a flourishing workplace atmosphere.
If you are looking for effective ways to retain your talented employees, research different avenues that you can take, such as executive coaching, leadership training, or one-on-one mentoring with an experienced professional coach.