The World's #1 Executive Coaching and Business Coaching Blog (2017-2021)
5 Coaching Tips for Management Teams During the "New Normal"
June 1, 2020 | Category: Blog, Executive Coaching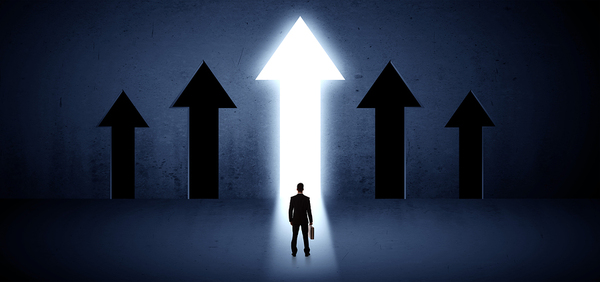 "True and genuine leaders emerge from a crisis." – Peterson Simbotwe.
Good leadership during a crisis is a hot commodity and in even scarcer supply than during normal times. With all its challenges, a crisis also offers opportunities to leaders. As an executive coach, it is your duty to help leaders step up and seize such opportunities.
How can you best assist them in playing to their strengths to the benefit of the organization that they lead?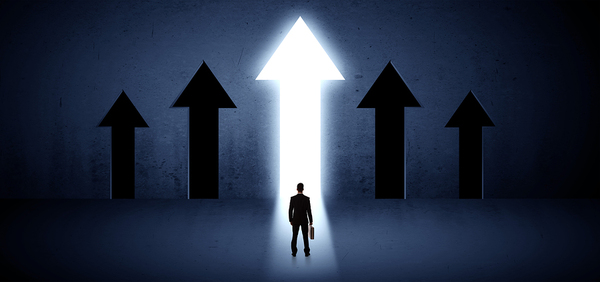 The cradle of solid leadership is adversity.
Being Aware of the Challenges Leaders Face
A good executive coach connects with his/her clients on a human level. To achieve that, he/she needs to be aware of the trials and tribulations leaders face in these extraordinary times.
Operating in a distributed, remote environment is a challenge in and of itself
Difficult decisions regarding layoffs, furloughs, and employee retention
Maintaining and rebuilding crippled supply chains.
Adapting to new market realities
Relocating production sites
These are all obvious problems leaders face during a crisis. Add to them the litany of personal and professional difficulties most of us face, and you get a more accurate picture of what people in leadership positions have to handle.
Active Listening 
The active listening skill is one of the most important qualities of a good CEO coach. Other such attributes include:
Empathy
A heartfelt desire to help
A profound respect for the client
Flexibility in addressing the strengths and weaknesses of the client
A propensity for finding solutions and opportunities
To what does the active listening skill translate in practical terms, in the post-COVID-19 "New Normal"?
As a CEO coach, you should admit and acknowledge your own difficulties in coping with the situation. Your goal is to let your clients know it is OK to struggle. Listen empathically and show compassion. This is an approach your clients should adopt in their communication with their reports.
In my books, I have always described empathy as one of the important metrics of leadership maturity.
Asking the Right Questions
Ask your clients important questions, such as:
How do you lead under pressure?
What do you think are the strengths and weaknesses of your crisis leadership style?
Do you communicate well with people of different personalities?
How do you communicate with people of different orientations over whom you do not have authority?
What is your 'blind spot'? Where do you think you need more data/feedback?
How do you develop concise and efficient communication?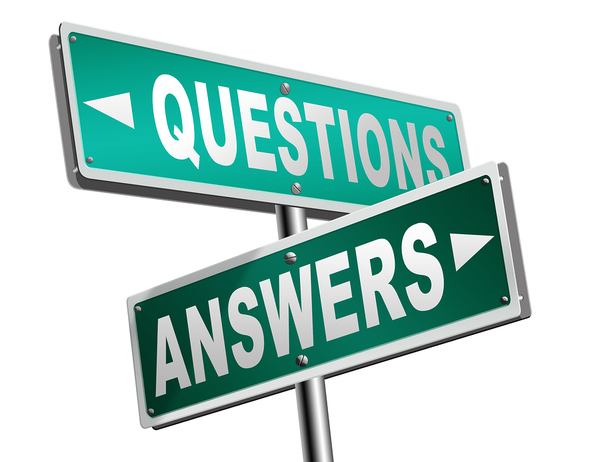 The right questions beget the right answers.
By asking these questions, you plant the seeds of your clients' growth and evolution. The first step toward addressing a problem is realizing there is one.
Focusing on Bringing Out the Best
As a good crisis leadership coach, you should see it as part of your mission to become a receptacle for your clients' anxieties. You need your clients to exude calm, while at the same time showcasing their humanity.
Make your clients feel that the situation offers opportunities. The old 'rulebook' may be out, but that also means they can start with a clean slate. Encourage them to pursue fresh opportunities.
The services of a leadership coach should not be limited to the upper rungs of management. Do your best to convince your clients to extend your services to leaders at all levels of their organization.