The World's #1 Executive Coaching and Business Coaching Blog (2017-2021)
Engaged and motivated leaders with psychological stakes in the success of their organizations are less likely to leave. Leadership coaching can help companies develop leaders and establish organizational cultures conducive to effective mentoring. Keeping future leaders on their teams allows current leaders to take care of their organizations' succession needs.
Employee retention is the Holy Grail of leadership. Any leader who draws talent to an organization and makes it stay is successful. Someone who can develop successors and take care of the succession needs of an organization is even better.
Employee retention and leadership development are nice but keeping leaders on your team is a next-level intelligent leadership challenge. We all know that school where the same principal has been in charge for a decade. We all see the benefits of leadership continuity here and there. How does that happen? How can leadership coaching help it happen?

Enduring leadership is often a mark of greatness. 
The source of enduring leadership is not in the comfort of maintaining progress. Managers may settle for maintaining the status quo, but true leaders won't. Their motivation stems from engaging in productive learning tasks, celebrating mastery, and taking chances. Leadership coaching can help an organization consistently provide such motivation for your leaders.
From the perspective of executive coaching, here's what you can do to keep leaders on your team.
1. Providing Leaders with Challenges
Leaders can't sit still for long. If your organization expects them to merely uphold the status quo, they'll be restless and leave in search of challenges. Give them tougher tasks to keep them engaged and motivated.
It makes sense to let them tackle something your organization has never been able to solve. Many leaders love to act as trailblazers by solving problems seemingly no one else can handle.
Leaders are ambassadors and advocates of change. If you allow them to assume such roles, they'll thrive. Allowing them to test the waters in a direction you want your organization to go is a great way to keep them engaged, motivated, and actively promoting change.
2. Allowing Them to Have Identities
Like every employee and stakeholder, leaders must develop and have their own identities. Overruling identities and expecting people to assume uniform identities fully aligned with the requirements of their organizations is a staple of micromanagement.
Retaining their identities can empower leaders. They can experiment with new solutions and put their names on their successes.
3. Investing in Executive Coaching and Leadership Development
Under some circumstances, leadership development may happen on its own. Mentoring is a natural process that sees experienced specialists share their knowledge and skills with younger peers. It takes an organizational culture focused on leadership development to allow this process to take hold and yield results.
Executive coaching resembles mentoring. It opens leaders to new experiences and perspectives, allowing them to develop their skills without the burden and risks of micromanagement.
4. Introducing Flexible Accountability
Leaders, like all employees, must carry accountability for their performances. Instead of setting rigid (often irrelevant) criteria for accountability, organizations should focus on holding their leaders accountable based on clear goals and objectives.
This approach creates flexible, yet relevant accountability that allows leaders to spend their time productively. Leaders need time to dream; one cannot act as an agent of change without the chance to dream about it.
5. Removing the Burden of Control
Top-level organizational leaders may find it difficult to relinquish control over junior leaders when they hand them more responsibilities, which can be empowering or disempowering depending on the circumstances. The level of control they entail determines where the pendulum swings.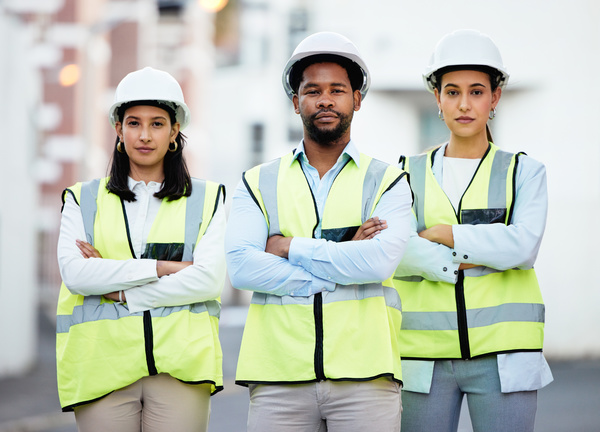 Responsibility can be empowering.
Micromanagement can be incredibly disempowering. It robs people of their identities while telling them they are undeserving of trust. Business coaching advocates against micromanagement with good reason.
People thrive when they control how they solve problems or complete tasks. They become creative and motivated. Thus, top-level leaders should encourage junior leaders to assume control while holding them accountable to guard against mishaps.
Giving leaders say in the overall direction of organizations lets them gain a psychological stake in the success of their companies. Motivated people aligned with their organization's values and engaged with the work they do are less likely to look for opportunities elsewhere.