THE WORLD'S #1 EXECUTIVE COACHING AND BUSINESS COACHING BLOG SINCE 2017.
Knowing how to follow is not just an important skill for employees and lower-rung managers. It is an indispensable leadership skill. The greatest leaders all start as good followers. A person who does not know how to follow is unfit for leadership.
"Lead me, follow me, or get out of my way." – George S. Patton.
Great leaders are also great followers. The greatest leaders in history started as followers. The worst leaders in history may be those who never learned to appreciate the other side of the coin. Failing to understand what it is like to follow, they developed into tyrants that are incapable of compassion, empathy, or cooperation.

Great leaders know when to step aside and follow. 
Following is a Leadership Skill
Leadership coaches know the ability to follow is an essential leadership competency. Good followers possess a strong sense of identity. They know their strengths, weaknesses, and limitations. Their self-awareness allows them to surround themselves with people who complement their abilities.
Successful leadership has little to do with setting up a hierarchy and everything to do with pulling together the right team, empowering its members, and inspiring them to achieve a worthy goal and vision.
Effective leadership relies on the skills of others to achieve the desired outcome. It is the nature of leadership. The leader does not exist in isolation. The idea of a single person taking all the responsibility, blame, and rewards is a ludicrous one, incompatible with the concept of intelligent leadership.
Follower Skills that Translate Well to Leadership
Like great leaders, great followers share characteristics that set them apart from others. Good followers:
Know their roles. Good followers understand that regardless of position, everyone has a leader. While some people detest any trace of authority, good followers embrace their roles in the leader-follower ecosystem.
Take orders. Taking orders is an act of obedience. As such, it may not be a politically correct concept. It is, however, an essential component of the leader-follower dynamic. Leaders who can't take orders should never give orders to others.
Are loyal. Great followers understand they form a team with their leader. They are on the same side of the proverbial barricade. They don't speak ill of their leaders even though they may disagree with them.
Take pleasure in serving. Being a productive member of an effective team requires followers to be observant. Good followers notice ways they can help common causes and take action without being asked. Leadership coaching professionals know this trait is indispensable for servant leadership.
Are humble. A good follower understands the notion of "team effort" and does not look to claim credit at every opportunity. Humility is a trait intelligent leaders need as well. They accept responsibility for failures and make it clear the team is the entity responsible for success.
Leaders Must Model Followership
As I have made it clear in my leadership coaching books and blog posts, leading by example is one of the central tenets of intelligent leadership. As a business coaching professional, it is my goal and duty to make leaders understand the importance of modeling desired behaviors.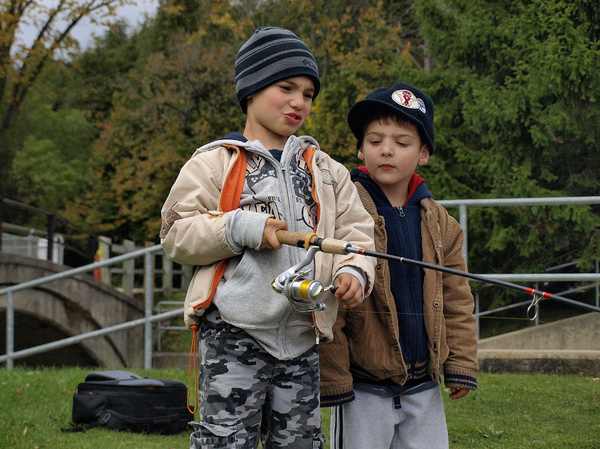 Leading by example is a hallmark of intelligent leadership. 
How can leaders model followership to their employees? By:
Showing humility. By showing humility, leaders gain access to the collective wisdom of their teams. In asking team members to teach them their work, leaders build lasting and meaningful connections, empowering their team members and improving their organizations at the grassroots.
Involving followers in decision-making. Leaders can submit their agendas to company votes. Although indirectly, this approach allows all stakeholders to have a say in decision-making.
Following is an essential leadership skill. He who does not know how to follow should not lead.
Executive coaching looks to help leaders develop a feel for when they should lead and when they should take a step back and let others take over. The leader who masters this skill is an intelligent one.