The World's #1 Executive Coaching and Business Coaching Blog (2017-2021)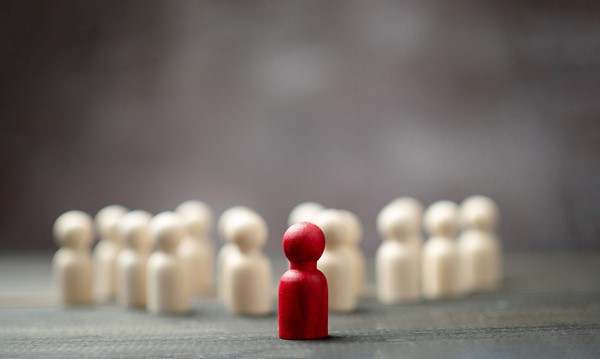 According to a 2012 MIT study, self-awareness is the foundation of most leadership skills, as well as a cornerstone of emotional intelligence. As such, it is an essential skill from the perspective of leadership development.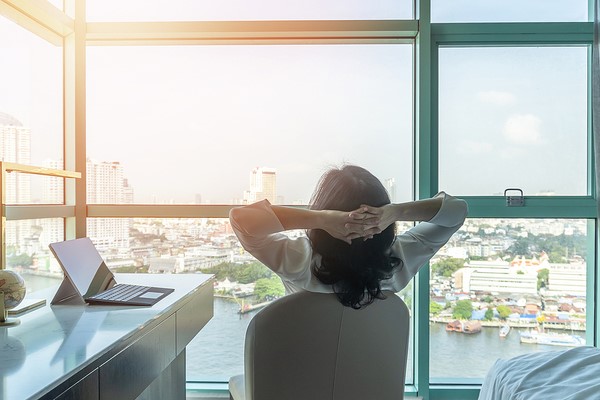 Self-awareness is one of the cornerstones of emotional intelligence. 
How Can We Define Self-Awareness? 
Self-awareness is the combination of self-knowledge and the ability to use this knowledge to monitor one's own thoughts, emotions, and the impact these variables exert on decision-making.
Self-aware people are better at self-control. And depending on their mastery of this skill, they exhibit better situational awareness and a proactive attitude toward life in general.
In some ways, self-awareness is the polar opposite of self-absorption. The latter isolates the person from his/her surroundings, focusing exclusively on internal needs and wants.
Self-awareness opens a person up to his/her physical and emotional environment, through introspection, non-judgmental observation, and an open-hearted willingness to embrace new knowledge.
The Benefits of Self-Awareness
Self-awareness is a leadership quality in surprisingly short supply. While many people in leadership positions believe themselves to be self-aware, very few of them are. Self-awareness is, therefore, an excellent target for leadership coaching, as it is scarce, yet attainable.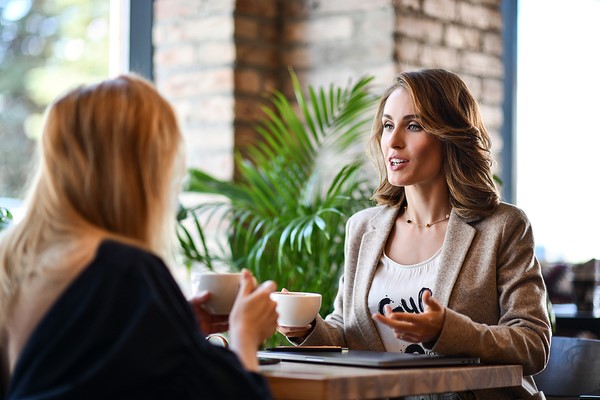 Self-aware people are better communicators. 
Some of the benefits of self-awareness are quantifiable and measurable. Others are more subtle.
Successful leaders are aware of their strengths and inclinations, and they know how to make the best of them. They are also capable of minimizing the impact of their weaknesses.
According to a Korn/Ferry study, companies that have employees with higher levels of self-awareness tend to perform better financially.
Self-aware leaders make better decisions and set priorities better.
Self-awareness goes hand-in-hand with leadership maturity. Thus, self-aware leaders tend not to take negative feedback personally and are better equipped to move on toward a solution instead of getting stuck in a blame-game.
Leaders and employees with high levels of self-awareness build and maintain more solid personal and professional relationships.
The personal boundaries of a self-aware person are better defined and healthier.
Besides leadership skills, self-awareness makes a solid foundation for personal and professional goals.
Another reason why leadership development sees self-awareness as a valuable asset is that self-aware people communicate better. Proper communication skills are indispensable from the perspective of leadership coaching.
Self-aware leaders are more effective across the board. They create more satisfied employees and more successful companies.
Due to better decision-making, self-aware people are less likely to resort to unsavory behaviors such as lying, cheating, and stealing.
The Fallacy of "Why" Introspection
While executive coaching holds self-awareness and introspection in high regard, there is a dark side to these skills/psychological abilities.
Clinical psychology associates self-awareness with depression, suicide, and dysfunction. At a closer look, it appears, however, that the problem is not with self-awareness itself, but with the way some people practice it.
Frequent self-analyzers tend to rely on introspection predicated upon "why" questions. "Why did I fail?", "Why did I perform so poorly?" Such questions beget fear-based explanations and justifications. Thus, instead of steering the analyzer toward a solution, they plunge him/her into depression and anxiety.
The solution is to supplant "why" introspection with "what" introspection. "What can I do to avoid this outcome in the future?", "What did I get wrong?" Such questions prompt answers that bear the seeds of the solution in them.
Executive coaching views self-awareness as a basic leadership skill. Indeed, it is a skill the development of which can bring about spectacular results.
Interested in our leadership development content? Contact us today.