The World's #1 Executive Coaching and Business Coaching Blog (2017-2021)
"A firm lives and dies by its ability to recruit leaders," asserts Ken Sundheim, founder and CEO of KAS Placement.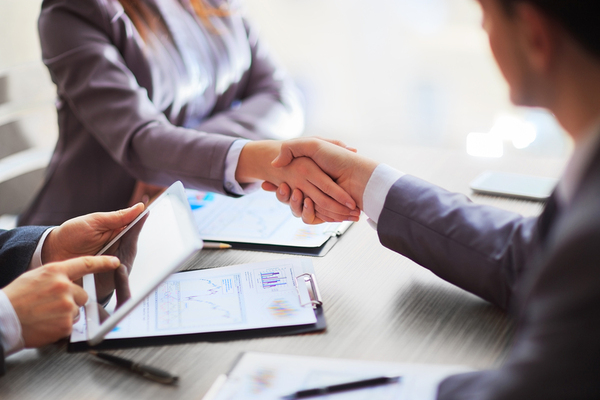 Talent leadership is within the remit of top executives as well as HR.
Many companies choose to promote from within, developing their top leaders from their own high-potential, high-performing individuals. This makes sense for many reasons, including the time and effort invested in leadership development and the sheer cost of recruiting from outside.
But sometimes companies have to look outside to find the right person to fill a leadership position. It is during these times that existing leadership skills can be put to the test. Talent leadership is demanding even with a "homegrown" leadership team. Bringing in someone from outside can complicate matters further. Here's how companies can choose leadership talent when they must hire from outside their organization.
Existing Leadership Must Work Closely with HR
Silos between the leadership team and HR can cause problems. When a company has to hire an executive, it's important that existing leadership work closely with HR, and that can't happen if HR operates in a silo. Since (hopefully) hiring an executive from outside doesn't happen often, it can be a wise practice to create a team consisting of executives and HR leaders when an outside hire is necessary, so that there is strong, ongoing communication from the outset. Hiring mistakes, in general, are expensive, and executive hiring mistakes are even more expensive.
An executive-HR hiring team is a smart idea even if the organization chooses to use an outside recruiting firm to find candidates. When the company presents a united front, it's easier to convey to an outside recruiting agency the qualities that they must find in potential executive candidates.
Clarify the Role and Type of Candidate Before You Begin the Recruiting Process
Existing leadership and HR must clearly articulate the role of the position to be filled as well as the qualifications that must be fulfilled in the new leader. If different people have different ideas about what kind of person is needed, the already-complicated hiring process is made even more complicated. Filling executive positions requires more thorough vetting than does filling lower-level positions, because of the great influence top leadership has in an organization.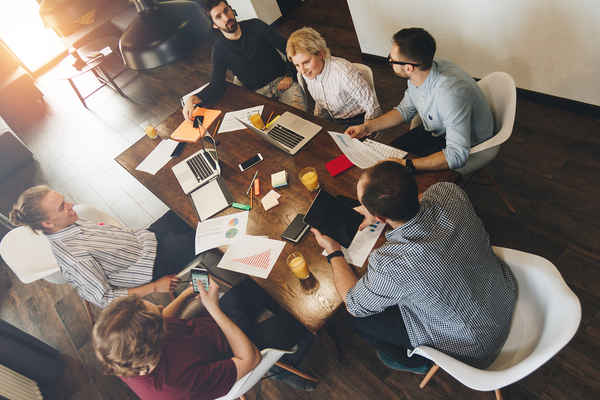 Executives, HR, and any outside recruiters must keenly understand the type of candidate needed.
What's more, the talent pool is smaller for top leadership positions. Therefore, leadership and HR must thoroughly research and define the type of candidate most suitable for the position. They must also be prepared to reach out to so-called passive job seekers – those who are already employed, but who might be willing to change companies if the right opportunity comes along.
The Importance of Company Culture in Hiring from Outside
Ideally, the reputation of your "employer brand" will precede you. Employer brand is the outward-facing manifestation of your corporate culture. Businesses with strong company culture have a major advantage in hiring because there will be candidates who apply solely based on wanting to work there.
While a complete company culture makeover in anticipation of hiring an executive is unrealistic, the hiring process for leadership underlines the importance of building a strong company culture and maintaining it. If your company culture is weak or problematic, you can expect the executive hiring process to be more challenging.
Hiring top leadership from outside isn't easy, but having a clear strategy helps. Top executives must be willing to work with HR to help find the right candidate, whether or not an outside recruiting agency is used. Moreover, once a shortlist of candidates is drawn up, having a consistent, thorough interview and evaluation process is the only way to ensure that hiring is done fairly and that each candidate is considered as thoroughly as the others.
A strong executive onboarding process is also necessary to ensure that your new executive is able to perform to their maximum capabilities in as short a time as possible. Leadership coaching can help with this onboarding process. Talent leadership doesn't always require stepping outside the organization to find the talent to fulfill top leadership positions, but when it does, having the right hiring team and hiring strategy in place can make this challenging process easier.