THE WORLD'S #1 EXECUTIVE COACHING AND BUSINESS COACHING BLOG SINCE 2017.
Small businesses can reap huge benefits from the right type of leadership coaching and talent planning. The specific circumstances of such organizations call for leadership development programs that address objections, focus on real-world problems, and uphold the character of the organization.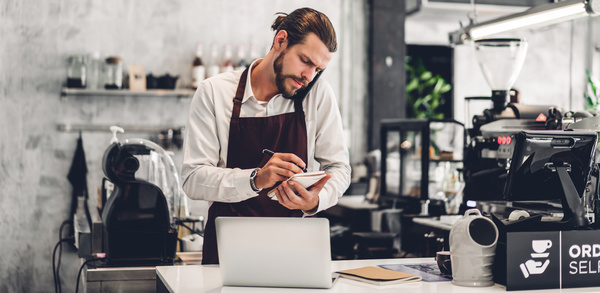 Small business leaders must be multi-taskers
At first glance, leadership coaching and development programs don't seem to make much sense for small businesses. These founder-led organizations have limited resources and often can't afford to get their leaders "off the field" for any meaningful time. Some of them fail to understand how such "big business practices" can fit the modest framework of their company.
Everyone agrees, however, that working on the business to facilitate growth and scaling makes sense.
This is the paradox of trying to make a small business grow. And the key to solving this paradox is time.
The Challenges of Small Business Leadership
Although there is a definite tendency among small business leaders to resist the change that leadership development entails, many such leaders understand that they need to do certain things to take their companies to another level. The problem is that small business leaders don't have time.
Being founders and early partners, they are heavily involved with the day-to-day aspects of the operation. They fear that stepping away even for a short while could cost them their narrow customer base, resulting in the collapse of the company. Stuck in the trap of micromanagement, these leaders struggle to come up with strategic plans for marketing and developing their business.
The Solution is Flexible Leadership Development 
To give leaders the time they need to work on the company instead of working in it, leadership development professionals can align their programs with the most pressing growth needs of the organization.
Such an approach can lead to scaling instead of growth in the traditional sense. Growth is about pouring an increasing amount of resources into an organization to obtain a proportional increase in revenues.
Through scaling, organizations can obtain disproportionately higher revenues, breaking the hamster wheel-like connection between resources and revenues. An organization that scales successfully allows its leaders to step away from supervision and focus on long-term solutions for growth and scaling.
Flexible Leadership Development Makes Perfect Sense for Small Businesses 
As I have pointed out in my books and other leadership development works, talent planning is never a one-size-fits-all solution. A program that works for a larger organization won't suit the needs of a founder-led company.
So what makes a leadership development plan a suitable option for small businesses?
The plan addresses urgent real-world problems of the organization. A development program aimed at managers can endow them with the skills they need to take over project execution from their bosses. The result is more time for executive personnel to deal with challenges such as lacking strategic marketing plans and narrow customer bases.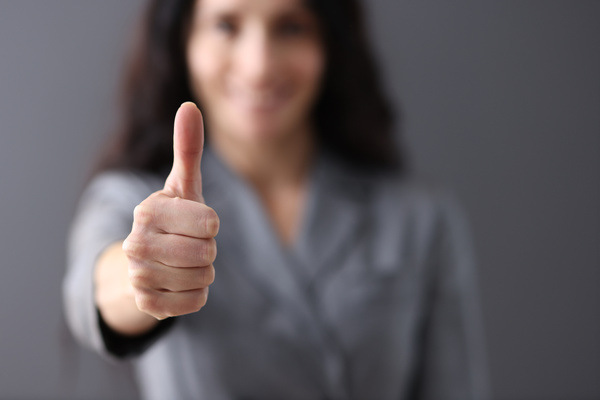 Effective leadership coaching produces quantifiable results.
The leadership development effort opens up internal opportunities for employees. In a classic win-win outcome, an ideal leadership development program focuses on promoting in-house talent for leadership positions at the expense of "imports." In addition to improving employee engagement and motivation, the plan addresses the longer-term issue of leadership succession.
A flexible leadership development program takes training into the real world. This way, it conserves resources while still achieving its objectives. Such an approach can be attractive for resource-strapped small businesses.
Flexible leadership development aims to conserve the character and culture of the small business. This is true even as it arms the business with all the tools it needs to transcend its current status.
The tools small businesses need cover systems, marketing, people, planning, and discipline consistently and systematically. 
Leadership development should endow small business leaders with the basic skills to recruit, hire, and onboard talent. It should clarify to the executives that wrong hires are costly while opening their eyes to the importance of long-term talent retention.
Leadership coaching does, indeed, make sense for small businesses, as long as it accounts for the peculiarities of the client organization, its unique needs and objections.
Check out my leadership development books to gain an understanding of how talent planning can help your organization.