The World's #1 Executive Coaching and Business Coaching Blog (2017-2021)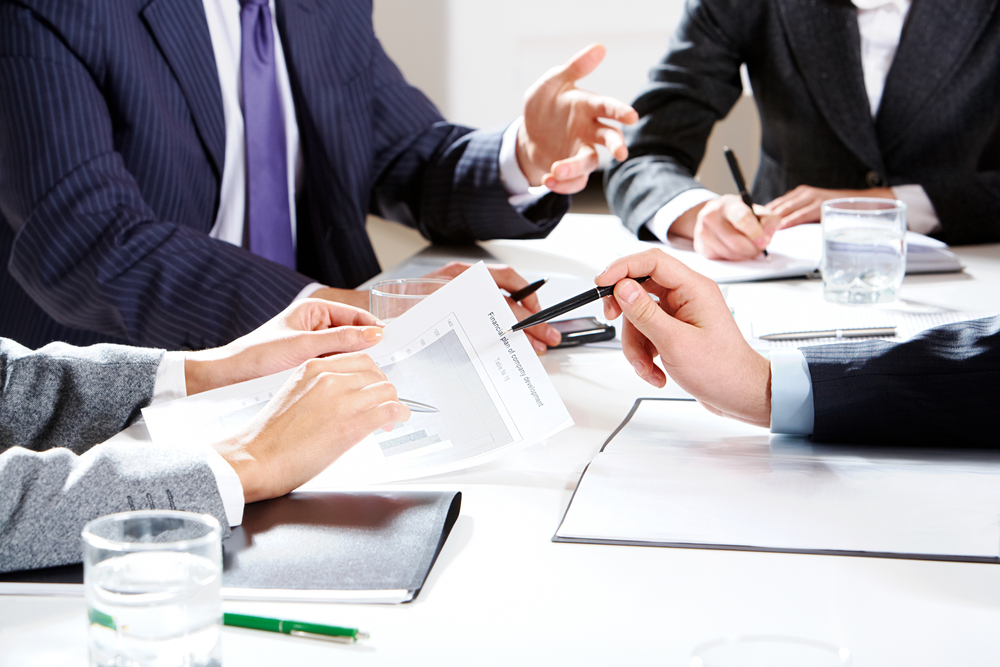 Succession planning is expecting the best and planning for the worst. As a result, you have the opportunity to anticipate key departures, while simultaneously preparing current employees for future roles by providing them with training and development.
Succession planning can be a win-win situation for both your employees and your business, whether it is called anticipatory workforce planning, succession planning, or something else.
Both succession planning and workforce planning are interconnected. In that regard, HR is really the best place to handle it. For your HR team to be able to project the future of the company effectively, you need to learn what key roles are within the company, and what it would mean for those roles to become vacant.
Why is Succession Planning Important?
As a result, you won't have to spend as much on recruitment, and you'll improve your employer brand and retention rates. It is important for organizations to plan for their succession so that they remain stable in the face of profound change. As a result, the company can continue to run (at least professionally) in the absence of key employees.
Almost every employee is affected by the cascading effect of this. This is because your organization has taken steps to proactively plan for separation, prepare employees for new roles and responsibilities, and make sure not to overload individuals further in the organization.
In this sense, people are the key competitive advantage of companies, as it enables them to remain agile.
Seven Steps for Effective Succession Planning for Your Company
Identify What is Needed
It will take some internal reflection to get to the bottom of this. Establish the skills that are critical to the success of your company before you begin succession planning. It can include years of experience, credentials or licenses, or other "soft skills" (such as customer relationship skills) that are relevant to the company's success.
You then need to jot down these ideas. Now that you know the critical skills your company requires, we need to flesh out these 'initial job profiles' to gain an understanding of what you actually need.
Determine Goals and Objectives
In order to plan for where we might lose these skills, we need to know the key qualifications that influence success. You should then determine what key positions could be vacant soon.
Consider these questions:
Who is retiring soon?
Are any employees pregnant at the moment?
Approximately how much fluctuation does your business experience?
Create Description Job Description Profiles
Job profiles play an important role in the succession planning process. But what is an effective job profile, and where should your efforts be directed?
Here are the highlights:
The tasks currently performed by a key position
An individual holding that position must possess certain qualifications
Changing circumstances may lead to a transformation of this role
The positions' potential future need for additional skills
Use this template to find the right candidate to fill this role in the future. A blank canvas can be created by taking the skillset of the current individual occupying the role. The results of this process transform irreplaceable skills into an actionable recruitment strategy.
Start the Recruiting Process
Recruiting is a good place to start for succession planning to take place. It is at this point that the process begins to take shape, and it is beneficial to look at it from a variety of perspectives, including:
A talent pool must be developed.
Create an employee referral program.
Offer business growth and development programs for employees currently working at your organization.
A proactive approach may allow you ample time to plan succession. For instance, if you're pressed for time, you may set deadlines to find a suitable candidate or complete the handover period.
Passing the Baton
It's also important to include the person who is leaving the role in succession planning. As a result, this is most apparent during the handover process, where a new hire is gradually taught their tasks by their future colleagues and team leaders as well as by their predecessors (who share institution-specific information and old knowledge they have acquired).
Document Everything
What happens now that the job has been handed over? In order to preserve a record of the transition and inform future processes, it is crucial to document it.
Here are some things to keep in mind:
In particular, the requirements of the job
During the handover, all processes ran smoothly
The handover was complicated by issues
There are still potential gaps
As a result, your recruiting process will be optimized, as well as your succession planning strategies for similar roles in the future.