THE WORLD'S #1 EXECUTIVE COACHING AND BUSINESS COACHING BLOG SINCE 2017.
How Can Leadership Coaching Help Struggling School Districts?
January 10, 2022 | Category: Blog, Executive Coaching
Leadership coaching helps school principals create productive school cultures that improve student performance. Well-coached principals have longer tenures, are better supervisors, and devise fair and sustainable discipline policies. Therefore, leadership coaching is the solution to many of the challenges school districts currently face.
Leadership stability is a critical component of school success and student performance. High principal turnover translates to high teacher turnover and low student performance, especially in schools serving underprivileged communities.
A principal's position as the head of a school is often a classic case of being lonely at the top. Lack of support and professional isolation can quickly pile on to the other factors that determine a principal's overall job satisfaction and send leadership personnel over the edge.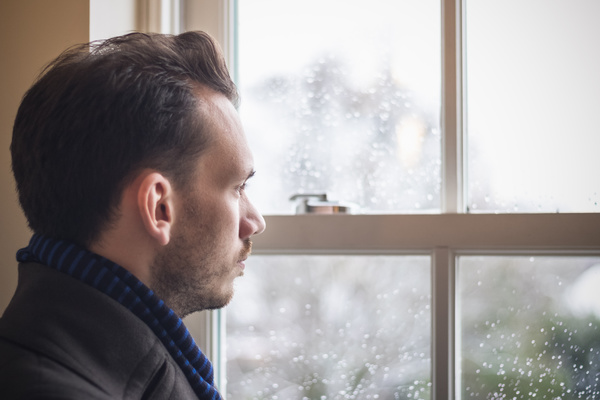 School principals may feel isolated and unsupported. 
High Principal Turnover Hurts Student Performance
When a top leader departs, organizational cultures tend to collapse. Improvement efforts lose direction. Reports may feel lost and disengaged in response to uncertainty. That explains how the departure of a school principal can send ripples through the system, with the students having to pay the price.
Increased principal turnover leads to increased teacher turnover. That, in turn, severs vital educator-student links, affecting the quality of education. Disciplinary issues tend to thrive in the resulting unstable environment, further degrading student achievement.
Leadership Coaching is a Potential Solution
School principal turnover has been steadily increasing over the last decade. The factors that shape the working conditions of teachers and principals are numerous.
Incentive factors include:
Professional development opportunities
Opportunities to make a long-term positive impact
District support
Autonomy
Support from parents and teachers.
There are many obvious and present disincentive factors as well, however.
Inadequate remuneration
High workload
Negative disciplinary environments
Staff issues
Stress and pressure
Demanding and disgruntled parents
Complacency on the job
There is no simple solution to a problem with this many variables. Leadership coaching is, however, a complex solution to a difficult situation. And there's evidence that an executive coaching-like approach can alleviate many of the problems with principal retention.
How Can Leadership Coaching Help?
In my executive coaching books and posts, I have always insisted that a coach should be a non-evaluative thought partner for the party receiving the coaching. This approach makes executive coaching a workable solution for struggling school principals.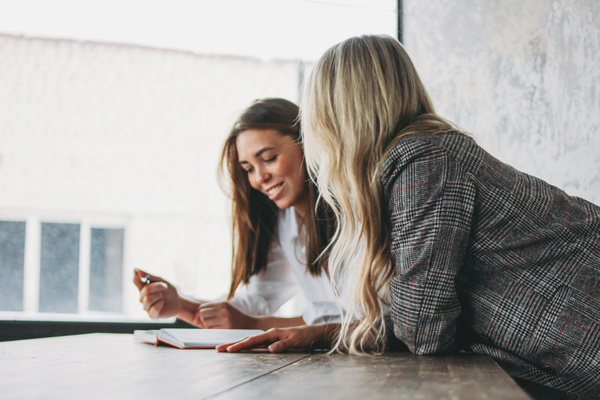 Coaches are thought partners, offering a valuable adult learning experience. 
Proper leadership coaching provides a bevy of obvious and indirect benefits to school leadership personnel, such as:
Individualized support, delivered on the job, on an ongoing basis
Effective professional learning
Constantly challenged thinking
Access to new perspectives
Consistent and actionable feedback
Reflection opportunities
The tools to build a comprehensive school culture around a set of well-defined values
As a result, it succeeds where rough-hewn solutions such as increased remuneration fail. Effective leadership coaching ends the isolation of the principal, staves off complacency, and creates engaging school cultures that prevail.
What Leadership Coaching has Thus Far Achieved
Leadership coaching has already proven its usefulness for school leaders and communities. Principals who benefit from leadership coaching are more likely to remain in their schools for longer tenures.
Such leaders have improved their leadership resilience, becoming better communicators and skilled distributors of leadership responsibility. Coached principals are also better supervisors of school staff and find it easier to develop and maintain fair and balanced discipline policies.
Perhaps most importantly, however, leadership coaching helps principals avoid complacency. Following initial progress, coached principals continue to seek out avenues of improvement in their schools.
Defining the Parameters of an Effective Coaching Relationship
For a coaching relationship to work, the coach and the principal have to agree on a basic framework of parameters. This framework includes factors like:
Mutual trust and respect
Honesty
The willingness to receive and provide honest feedback
Openness to learn and consider alternative perspectives
Prioritizing coaching time
The two then define what coaching is and is not as an adult learning experience. Coaches should clarify that they do not provide business coaching services since it is outside their scope to tell principals how to run their schools.
Leadership coaching means additional costs. But laws allow principals to allocate funds for such purposes from their school budgets. Furthermore, experience shows that schools can save more money through coaching than it costs them to run such programs.