THE WORLD'S #1 EXECUTIVE COACHING AND BUSINESS COACHING BLOG SINCE 2017.
How Critical Thinking Helps Leaders Work Through Problems
March 10, 2022 | Category: Blog, Critical Thinking
When it comes to drawing the right conclusions and making the right decisions to benefit an organization, critical thinking is a vital leadership skill, indeed. Critical thinking allows leaders to rise above the noise, assumptions, and biases that sabotage decision-making. Leadership coaching can help develop and train critical thinking skills in many ways. 
Critical thinking is an analytic approach to problem-solving and decision-making. By developing their critical thinking skills, leaders take direct action to improve their decision-making and their organization's position. Leadership coaching can help leaders develop critical thinking, training their minds to think instead of merely learning facts.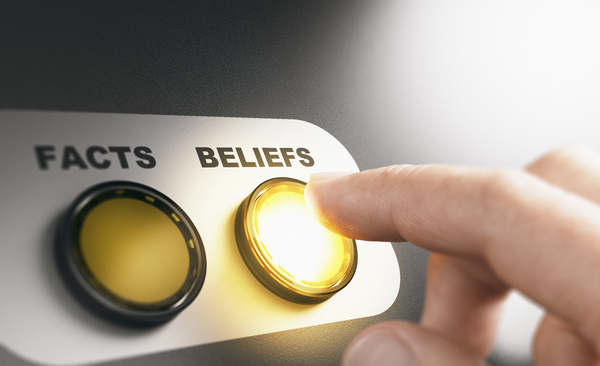 Critical thinking helps you differentiate facts from assumptions.
Why Critical Thinking is Vital for Leadership
Critical thinking optimizes decision-making. But in the context of intelligent leadership, it does more. Critical thinking makes desirable outcomes more likely.
Like intelligent leadership itself, it is reasoned, purposeful, and goal-focused. It allows leaders to formulate informed and relevant inferences, solve problems, calculate probabilities, and make better decisions.
In my book, Wheel of Intelligent Leadership, I have defined critical thinking as an essential outer-core leadership competency. Since the quality of leadership depends on the leader's quality of thoughts, critical thinking skills define one's effectiveness as a leader. Critical thinking is the core component of strategic thinking, a less abstract measure of one's ability to lead. In addition to strategic thinking, critical thinking allows leaders to:
Embrace change
Inspire others
Create a vision and rally the "troops' around it
Understand how the different parts of the organization work together as a whole
Shallow thinking on the part of the leader is costly. It hurts the organization, the employees, and the clients. Critical thinking enables leaders to apply their knowledge to the everyday challenges of their work. Thus, instead of walking-talking encyclopedias, they become valuable decision-making assets for their organizations and employees.
Leaders with good critical thinking skills can model this behavior for their peers and reports, further improving the company's talent pool.
Can Critical Thinking Skills Be Trained? 
As a leadership coaching expert, I firmly believe that it is possible to learn and practice all inner and outer-core leadership competencies. That includes critical thinking.
In my executive coaching books and blog posts, I have deconstructed critical thinking into three components.
The ability to recognize assumptions. An assumption is a conclusion one reaches through the filter of one's biases, desires, and views. Facts are observable. They exist without the need for validation. Basing decisions on assumptions instead of facts is risky and ill-advised.
The ability to evaluate arguments. Leaders capable of critical thinking look to break problems down to basic principles, consider alternatives, and challenge or test assumptions.
The ability to draw conclusions. Having gathered plenty of quality data and putting it through the filter of their critical thinking skills, intelligent leaders can draw better, more relevant conclusions that lead to better decisions.
Executive coaching can improve critical thinking by improving the sub-skills that contribute to it.
How Leadership Coaching Can Help Develop Critical Thinking Skills
Leadership coaching, at least the way I understand it, views critical thinking as one of the fundamental levers through which it can effect meaningful, sustainable positive change.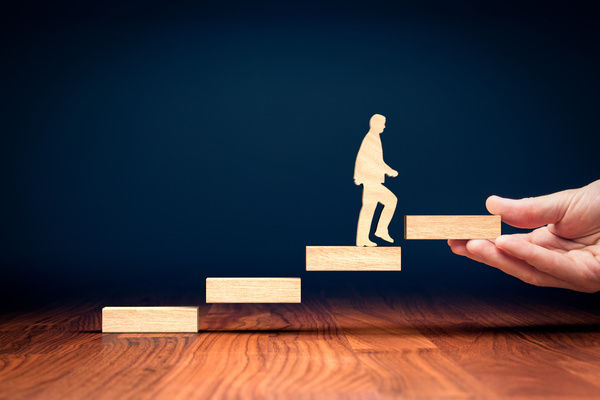 Leadership coaching can make you a better critical thinker. 
Business coaching and executive coaching professionals work with leaders, helping them gain a measure of their existing critical thinking skills, providing them practical solutions to improve their skills, and helping them measure the progress they make.
A leadership coach can give you an objective assessment of your critical thinking skills.
Executive coaches know how to ask the right questions to steer their coachees onto the path of improvement.
Leadership coaching considers self-awareness and emotional intelligence the cornerstones of intelligent leadership. Self-aware and emotionally intelligent leaders understand the value of different perspectives.
Business coaching encourages leaders to understand the strategic drivers of success for their organization in practical, financial terms.
Coaches can provide valuable input, critique, and opinions, introducing alternative views and improving the decision-making skills of their clients.
Critical thinking is the leader's best friend when it comes to decision-making. This outer-core leadership competency allows you to rise above the fray, eliminate distractions, and draw the correct conclusions.