THE WORLD'S #1 EXECUTIVE COACHING AND BUSINESS COACHING BLOG SINCE 2017.
Inexperienced leaders are free of the inhibitions and routines of their experienced peers. By stepping into leadership roles, they already transcend their comfort zones. They won't think twice about taking another step. Leadership coaching urges inexperienced leaders to focus on their transferrable skills and advantages stemming from their lack of experience.
Leadership coaching recognizes two types of leaders from the perspective of experience: filtered leaders and unfiltered leaders.
Filtered leaders are experienced and skilled at what they do. They know what they must achieve and how to meet expectations.
Unfiltered leaders are inexperienced and not beholden to handling affairs in certain ways. They don't carry the often limiting burden of experience.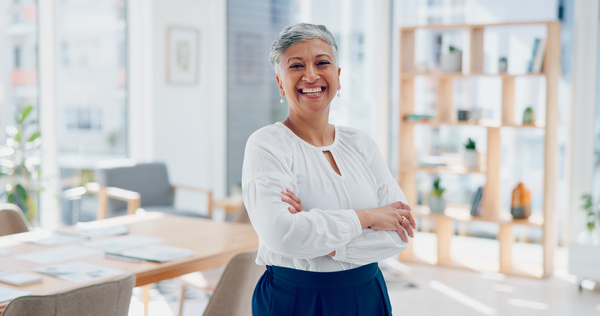 Experience is a complex leadership variable. 
How Leadership Coaching Sees Experience
From the perspective of executive coaching, leaders need a reservoir of positive references they use to overcome problems and optimally address challenges. Those who don't have such a reservoir must build one through vicarious experiences and leaders who inspire them.
Leadership experience can be a burden, however. We all enter our first leadership jobs without experience, and in some ways, that may be a blessing.
The Advantages of Inexperience 
The most successful, stellar, outstanding leaders are unfiltered leaders, free of the burden of doing things in ingrained ways. Such leaders boldly go where others won't since their experience doesn't tell them otherwise.
For unfiltered leaders, thinking outside the box is normal. Unfiltered leaders are great at adapting to unforeseen challenges, crises, and disruptions. Leave it to inexperienced leaders to find opportunities in disruption and you won't be disappointed.
Leaders like Steve Jobs and Abraham Lincoln were unfiltered. Their lack of experience on the job was a basic ingredient of the leadership skill cocktail that made them so successful.
The Pitfalls of Inexperience
The problem with leadership inexperience is it's a hit-or-miss proposition. When unfiltered leaders get things right, they succeed beyond their filtered peers. Their approach to leadership is a high-risk, high-reward one, however. When they miss the mark, they do so terribly, leading to abysmal outcomes.
Executive coaching helps inexperienced leaders understand the advantages and drawbacks of their unique positions.
How to Be a Leader with No Experience
If you are the type of employee constantly willing to push your limits and transcend your comfort zone, you'll find yourself in a leadership position with no experience under your belt.
Business coaching can help young leaders navigate these treacherous waters. Here's what you can do to ease into your new role and not allow your lack of experience to sabotage you through imposter syndrome.
Focus on Your Transferrable Skills
If someone thinks you're worthy of a leadership position, they probably think you have useful skills. Focus on these skills and get comfortable using them under your new circumstances.
If you're targeting a leadership position and want to convince someone to hire you, highlight the skills that will help you perform well as a newly-minted leader.
Focus on Learning, and Don't Be Shy to Invest in Your Education
"Leadership and learning are indispensable to each other." – John F. Kennedy. 
A business coaching or leadership coaching program is education. In a highly competitive and fast-changing environment, leaders who stop learning fall behind.
In addition to priming their leadership skills, inexperienced leaders and leadership candidates will also want to brush up on their technical expertise and earn certifications if possible.
Know Why You Want to Step Up 
Knowing why you want a leadership position is akin to formulating your purpose. It will help you stay focused and avoid burnout. As a leadership candidate, people will ask you why you want the job. Being able to explain why you're the best choice for the position will help you get the job, even if you're lacking experience.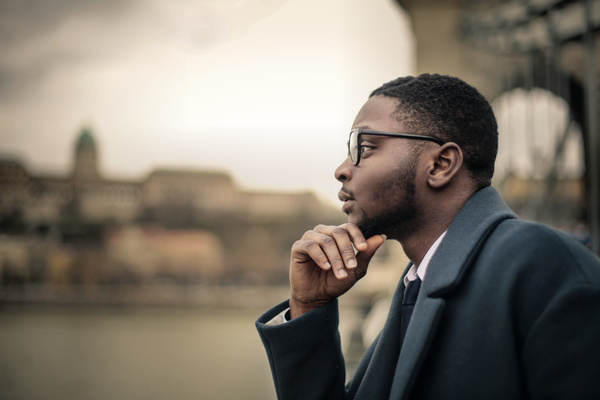 Know your purpose. 
Know Your Limits
Organizations know that if they want extreme results, they need inexperienced leaders. They may target unfiltered leaders if they want to assert and expand their dominance or save themselves from the edge of a precipice. They know an unfiltered leader is a gamble, but they're willing to assume the risks.
Inexperienced leaders aren't ideal fair-weather stewards of organizations. In those roles, experience trumps temerity and the willingness to risk it all.