The World's #1 Executive Coaching and Business Coaching Blog (2017-2021)
An event that warrants inclusion of a keynote speaker is almost by definition a big deal. People book keynote speakers for many events, including conventions, technical conferences, and business celebrations.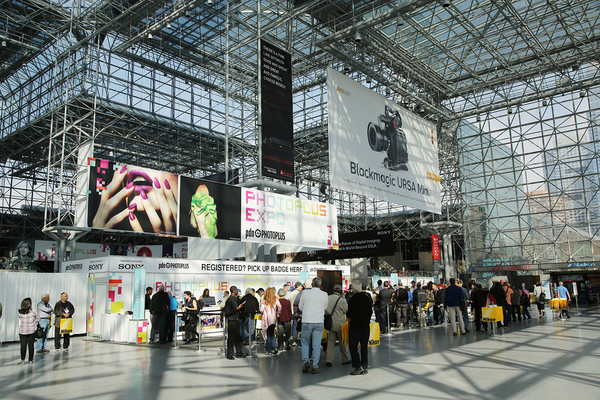 Preparation can ensure a keynote speech won't just be good, but exceptional!
If you book your keynote speaker carefully, based on research, watching videos of their previous presentations, and perhaps talking to event planners who have worked with them, then you can expect them to bring their "A" game. In fact, most keynote speakers are highly motivated individuals who are more than willing to blog or tweet about the upcoming event to help drum up excitement.
But if you're in charge of booking and preparing for a keynote speaker, you must attend to many details to ensure the best possible experience for the audience and the best ROI for the money you spend booking the speaker.
It Starts with Good Communication
Early on, establish whether your point of contact is the speaker him- or herself, or an assistant. Make sure both of you understand each and every point of any contract you sign, and if there is any question whatsoever, ask and try to get answers as soon as possible. What equipment will the keynote speaker bring? What must you provide? How much of a deposit is required up front, and when must the fees be paid in full? Will the speaker have a question and answer session after the presentation or not? None of these issues should be left until the day (or week) of the keynote presentation.
Check and Recheck the Venue Prior to and the Day of the Presentation
Thoroughly test the sound system and any presentation equipment you will be providing. If there is a "green room," make sure it is clean. Survey the stage and its immediate surroundings for any potential safety issues, and be certain that both the audience lights and the stage lights are in proper working order.
If more than one person will be handling lights, sound, and other stage-related duties, they should have walkie-talkie headsets, so they can communicate with each other instantly, so problems can be solved quickly or prevented entirely. If you have booked an external venue, learn what services their staff provides.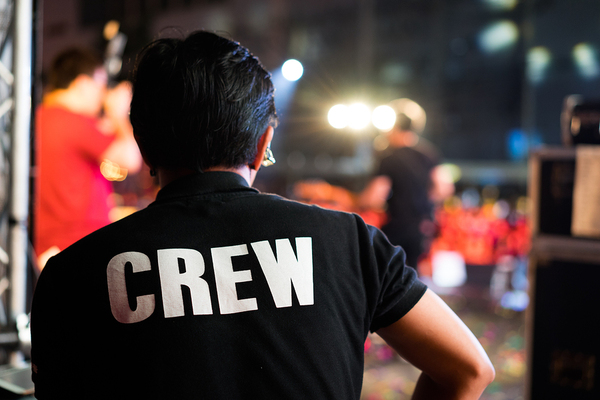 Thoroughly test all sound, light, and presentation systems before the day of the keynote event.
Promote the Event to the Audience
You can start generating buzz around your keynote speaker as soon as your contract with them is signed. If you have a social media coordinator, have them include information on the speaker and the event in your organization's social media. If it is an internal, employees-only event, use your internal social network or email network to inform the audience about the event.
Some speakers will do a brief phone or video interview beforehand, and if they offer, you should take advantage of this opportunity. An audience that knows some of what they'll be seeing is an audience that will be more enthusiastic and engaged.
Have Backup Plans Ready
It's OK to be a bit obsessive when it comes to planning keynote events. Think of all the "what-ifs" and plan for them. What if the speaker's flight is delayed? What if the sound system malfunctions? What if something happens to the auditorium and you have to move the event at the last minute? Sure, none of these things is terribly likely, but being prepared for them will put you and the speaker at ease.
Keynote events are special occasions, used to kick off or tie together industry meetings, big announcements, and new transitions. Choosing the right keynote speaker is, of course, supremely important, but also important are all the preparatory steps are taken to ensure the event goes off without problems. Plan, communicate and have backup scenarios well in hand and you can help ensure that your keynote speaker makes a tremendous positive impact.