The World's #1 Executive Coaching and Business Coaching Blog (2017-2021)
John Mattone, author, executive coach, and leadership expert, was named one of eight finalists for the Thinkers50 Ranking Award for Leadership in 2017. This award, along with the other Thinkers50 awards will be announced November 13 in London.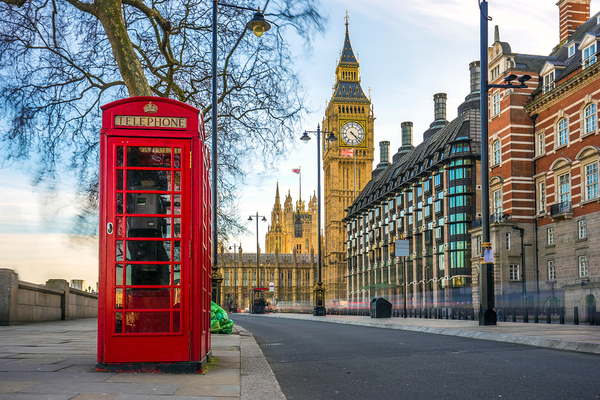 John Mattone will be in the company of world-renowned thought leaders for the Thinkers50 Ranking Awards in London in November.
Mattone's nomination to the short list for the award was due to his 30-plus years of experience in leadership and human capital management. His 4As of leadership (Altruism, Affiliation, Achievement, and Abundance) have been globally recognized as hallmarks of outstanding leaders, and he has coached numerous CEOs and other high-level executives in his career.
Who Are Thinkers50?
Begun in 2001, Thinkers50 was the first ever global ranking of management thinkers and its award list has been updated every two years since then. In the 16 years since it started, the organization has expanded, now including a range of activities that support its primary mission: identifying and sharing the world's top management thinking.
Thinkers50 bases their mission on three core beliefs:
Ideas can change the world
Management is indispensable to human affairs
Innovative thinking can create a brighter future
The Thinkers50 Awards were introduced in 2011, and today the brand is admired worldwide for its marketing intelligence and objectivity, making it one of the world's leading authorities in management ideas.
How the Thinkers50 Ranking Is Produced
Independence, integrity, and accessibility are three drivers of the Thinkers50 ranking system. The ranking is based on objective metrics, plus input from an advisory team led by Thinkers50 founders Stuart Crainer and Des Dearlove. Half of the ranking criteria relate to how the nominee has performed in the most recent two years, including their:
Relevance of ideas
Rigor of research
Capability for idea presentation
Accessibility of ideas
International perspective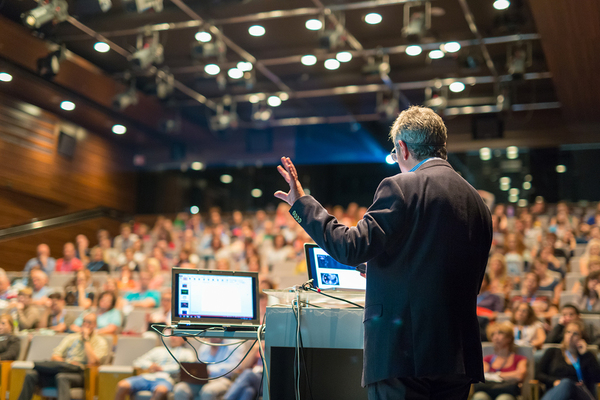 The Thinkers50 award recipients have demonstrated short- and long-term excellence.
The other half of the ranking criteria are based on nominees' performance over the past 20 years, including the originality of their ideas, the impact their ideas have had, how practical their ideas are, their business sense, and power to inspire. The public can cast votes at www.Thinkers50.com to suggest names of people who they believe should be considered for the ranking.
Why the Thinkers50 Ranking Is Called "The Oscars of Management Thinking"
The Thinkers50 Ranking is known as "the Oscars of Management Thinking" because of their prestige globally. Ranking awards are given in the following categories:
Leadership (the category in which John Mattone is nominated)
Strategy
Innovation
Breakthrough Idea
Ideas into Practice
Talent
Digital Thinking
Social Enterprise
Radar Award (for up and coming thinkers)
Lifetime Achievement
Among the many thought leaders suggested by the public on the Thinkers50 website, only eight in each category are designated as finalists to attend the Thinkers50 Award Gala in November in London.
A Prestigious Recognition
John Mattone was named to the Leadership Award short list because of his ability to shed "powerful and original" new light onto the topic of leadership. Every type of team, organization, or corporation requires exceptional leadership to get exceptional results, and the role of the leader is constantly evolving as the world changes.
The Thinkers50 Leadership Award recognizes management thinking leaders who have demonstrated mastery of leadership while demonstrating their own powerful perspective on what outstanding leadership means, how it can be developed, and what should be expected of leaders. John Mattone will be in rarefied company in London in November, alongside leaders in digital and innovative thinking, and leaders who have accomplished a lifetime of positive results in their field.
To learn more about John Mattone's areas of expertise, you can check out his blog. Mattone is recognized by multiple organizations as one of the top independent leadership consultants, executive coaches, and speakers in the world.