THE WORLD'S #1 EXECUTIVE COACHING AND BUSINESS COACHING BLOG SINCE 2017.
Do some companies invest in leadership development because it's what everyone else does? Possibly. But most invest in leadership development such as training and leadership coaching because they want to see actual results.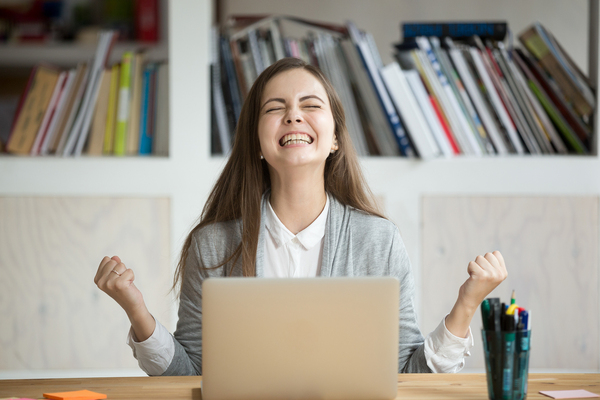 Companies don't just hire leadership coaches because it's "the thing to do," but because they want to see measurable business results.
The problem is, leadership development initiatives don't always translate to actual change within the company. One study found that only 15% of leaders undergoing leadership training were able to effect actual change within the company. Another found that while more than two-thirds of organizations considered leadership development critical to their business strategy, only 20% thought their leadership development efforts had measurable business results.
Leadership development isn't just for leaders, or else it's likely to simply be a self-indulgent exercise. It must translate to results throughout the company and on the bottom line. Here's how to ensure leadership development, leadership coaching, and all other investments in leadership actually pay off.
Leadership Development for Leaders Themselves
Companies that don't offer their leaders growth opportunities risk losing them to other companies, and when this happens regularly, company growth is stunted, and succession options rapidly become depleted. Leaders themselves must understand the value of leadership development, and they must understand what the company expects from them.
Moreover, leaders who understand and appreciate talent development at all corporate levels have distinct advantages over leaders that don't, because they realize the importance of things like succession planning, leadership coaching, and the bottom-line results that come from well-led teams.
Translating Leadership Development into Stronger Teams
Compare a well-led team to a poorly-led team, and it's easy to see how crucial good leadership is. Not every organization has the resources to offer leadership coaching at the team leader level. But it's reasonable to assume that team leaders who are in turn led by properly trained and coached departmental and executive leaders would outperform team leaders without those resources.
And that leads to another characteristic of strong top-level leaders: they are invested in what happens in the departments and teams underneath them on the organizational chart. One of the most important tasks involved in leadership coaching is the alignment of the leader's goals with the organizational goals.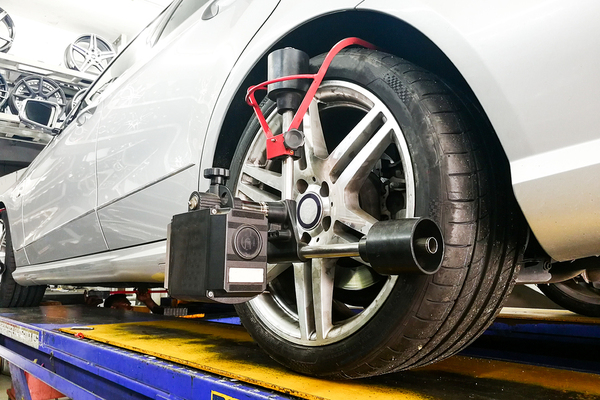 Ever driven on a car where the wheels weren't in alignment? The ride was probably uncomfortable, and you probably used more fuel than necessary to get where you were going.
When the leader's goals are in alignment with the organization's goals, forward progress is faster and smoother. When a leader's goals are in a different universe than the organization's goals, stagnation and even regression of business results can result.
Ensuring Leadership Development Benefits the Entire Workforce
Leadership development isn't solely about the leaders. In fact, the best kind of leadership development works toward a better organization at all levels. Leadership that feels disconnected from the rank-and-file doesn't inspire people to go above and beyond. The worst cases can inspire resentment. Proper leadership development should get results that permeate the culture, demonstrating repeatedly that the leaders are doing what they were hired to do, and that the organization is better off because of it.
Despite the many changes in the world of business in recent years, the fundamentals of leadership are the same as they've ever been:
Uniting people around common organizational goals
Creating a strategy for achieving those goals by tapping into everyone's talents
Attracting high-quality employees at all levels
Focusing on results
Innovating
Practicing self-leadership – continually striving to improve oneself so as to be more effective and lead better
These fundamentals practiced with consistency, integrity, and transparency, show measurable, positive business results.
My leadership coaching career has taught me the importance of the organizational context within which a leader operates. It is clear that the businesses with strong principles, that operate ethically, logically, and with an open mind toward innovation and change are the ones in which leadership development (including leadership coaching) gets the most outstanding results. Is leadership development part of your company's overarching vision for 2019?