THE WORLD'S #1 EXECUTIVE COACHING AND BUSINESS COACHING BLOG SINCE 2017.
Mediation is one of the soft leadership skills that help leaders build stronger teams, solidify their positions by earning trust, and navigate the troubled waters of adaptive challenges successfully. Change always entails adaptive challenges, and such challenges often lead to conflict.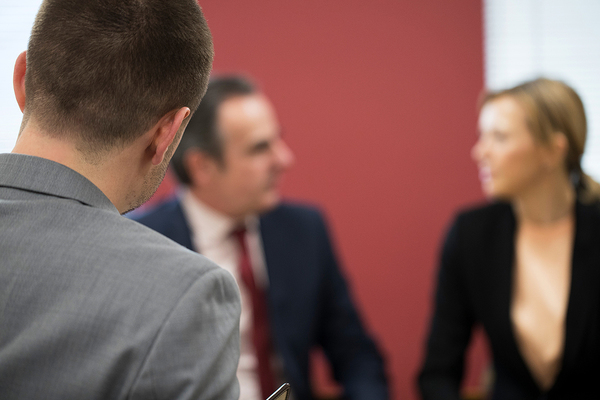 Mediation and conflict management are integral components of a leader's communication skills. 
Unlike a technical challenge to which an intelligent leader always knows the solution, the answer to an adaptive challenge is unknown. Therefore, devising a solution to an adaptive challenge requires learning, updating attitudes, rethinking perspectives, and reshaping habits.
The intelligent leader embraces change. Thus, he/she also embraces adaptive challenges as well as the resistance to change that breeds conflict. To lead through change effectively, a leader must be a good mediator.
"What people resist is not change per se, but loss."- Ronald Heifetz. 
From the perspective of leadership development, conflict management closely intertwines with the ability to listen carefully and to influence others.
Mediation Skills You Need to Manage Conflict While Addressing Adaptive Challenges
The objective of a mediator is to defuse tension and eliminate the destructive potential of differences.
Investigative and listening skills. The first step is to set up an environment in which the parties in conflict can share their perspectives, learning from one another. To achieve this objective, the mediator needs to possess strong investigative skills that will help him/her draw a clear picture of the conflict's context. Being able to listen to both parties and truly understand the points of view they represent is also essential. The mediator also needs to be capable of "inward listening" while being aware of the way his/her values, thoughts, and attitudes may distort information and affect neutrality.
Impartiality/neutrality. An effective mediator needs to be impartial. It is impossible to work out a mediated solution to any conflict without a steadfast focus on a mutually agreeable outcome.
Versatility/adaptivity. In the context of mediation, versatility often translates to the quickness of wit. A good mediator needs to be able to repurpose arguments into a more conciliatory form, on the spot.
Emotional intelligence. This is a core competency that allows leaders to understand different perspectives and to influence the way people think. As one of its essential components, empathy enables mediators to accurately evaluate the conflicting points of view.
Self-awareness. Self-awareness is one of the essential leadership skills for a good reason. It contributes to most other leadership skills, giving the mediator/leader a uniquely objective perspective over every bit of acquired information.
Shared focus. This skill allows the parties in conflict to align their perspectives. A good mediator encourages shared focus, amplifying agreement, and subtly nudging the parties toward a mutually agreeable resolution.
Leadership development programs can help leaders acquire these skills and more. Emotional intelligence, already at the focal point of most leadership development efforts, covers many of the discussed mediation skills.
In my books, I have broken emotional intelligence down into five constituents.
Self-awareness.
Self-management.
Social skills.
Empathy.
Motivation and passion.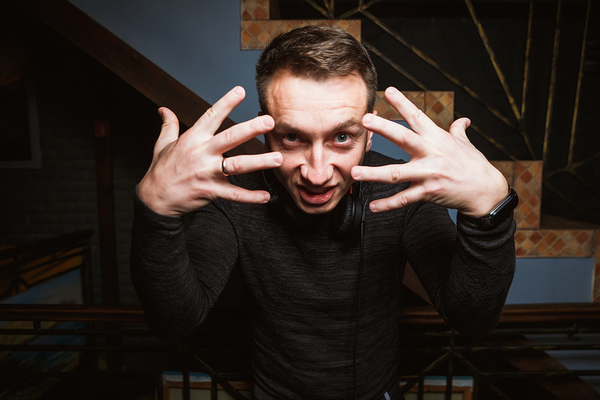 Emotional intelligence is the source of good mediation skills. 
The mediation skills of an intelligent leader can be handy in many circumstances. They can help with commercial disputes and agreements on various internal policies and procedures.
Avoiding litigation can save organizations money, time, and energy. Petty disagreements and conflicts between employees can eat into productivity on every level of your organization. Change tends to bring out insecurities and fear in the workforce. We, humans, are creatures of habit and are, therefore, naturally prone to resisting change to some degree.
An intelligent mediator understands, however, that resistance to change mostly stems from an urge to protect our interests. Once it becomes clear that change aligns with personal interests, resistance to it tends to subside.
If you are interested in learning more about developing the skills discussed in this post, I invite you to check out my intelligent leadership and keynote speaking events.