THE WORLD'S #1 EXECUTIVE COACHING AND BUSINESS COACHING BLOG SINCE 2017.
Effective leaders possess a set of attributes that leadership coaching professionals cannot miss. Leadership maturity helps leaders establish a solid inner core that endows them with the outer core competencies they need to handle challenges. Coaching can help organizations spot signs of leadership maturity in their employees. 
"The ones who are crazy enough to think that they can change the world are the ones who do." – Steve Jobs. 
Globalization facilitates economic cooperation and the integration of societies and economies. It manifests in the free flow of goods, ideas, people, services, and capital. And it presents leaders with daunting challenges. This new way of handling business, human capital, resources, and markets requires a new type of leadership. Effective leaders must do more with less. 
From the perspective of leadership coaching, here's how I'd sum up the challenges leaders face in an increasingly globalized world: 
Accelerating economic change

More complicated and exigent regulations

New success metrics like environmentally and socially sensitive outcomes

Tightened governance

Higher shareholder expectations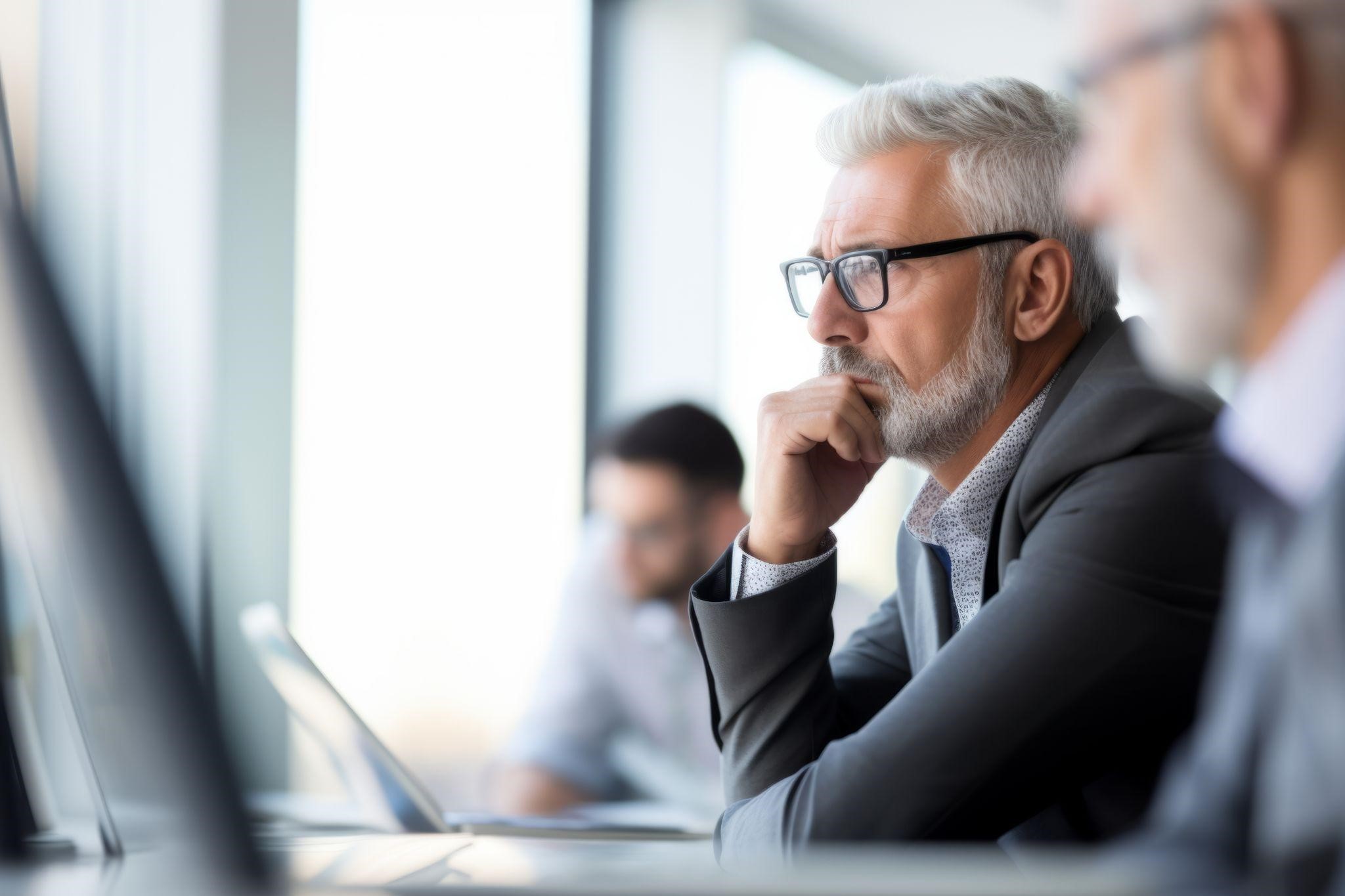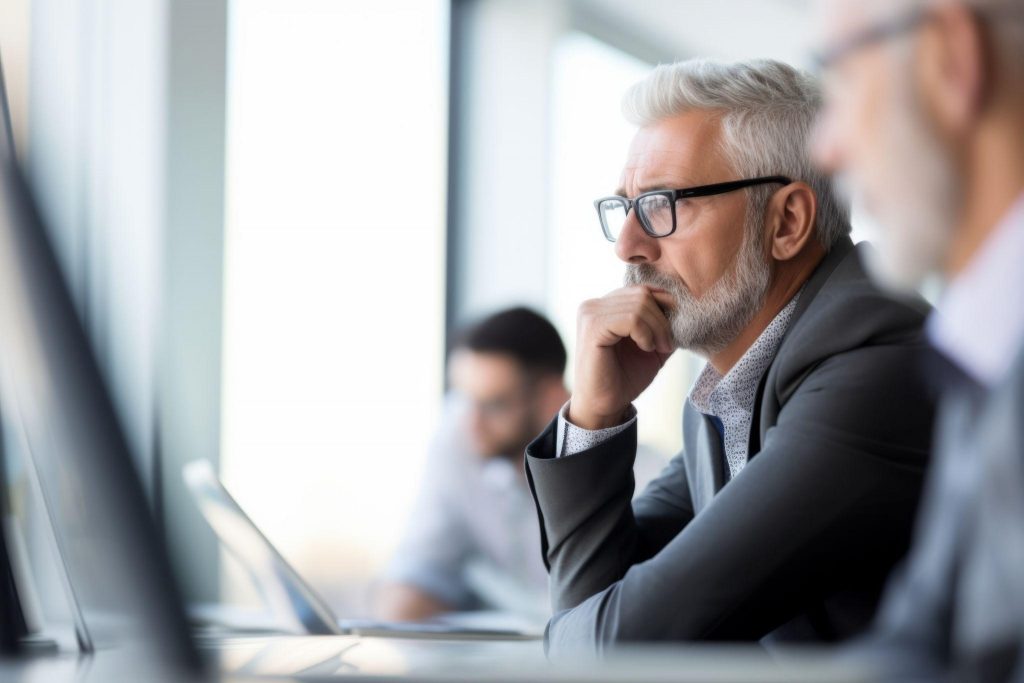 Leaders must do more with less these days. 
To handle these challenges, leaders must possess enough self-awareness and maturity to overcome self-limiting thoughts and control their habits and emotions. 
The Current State of Leadership 
From the perspective of executive coaching, in-house leadership development should be a top priority for every organization. Top executives retire from organizations all the time. Many take business with them as they go. 
Replacing them with fresh talent arising from the organizational ranks is a simple solution to succession in theory only. In practice, organizations have problems identifying and developing their emerging leaders.
From my point of view, this is where leadership coaching can help. A coach can help organizations develop effective leaders to offset the continuous brain drain that results from aging. 
Executives, HR directors, and managers must recognize the urgency of this problem. If we add to the tally the increasing mobility of the workforce as yet another result of globalization, it's easy to see why this challenge is so acute. 
The demand for effective leaders is sky-high. And the challenges of globalization are bound to intensify this trend further. Organizations will need outstanding leadership if they are to compete in increasingly globalized and competitive markets. 
The Importance of Character in Leadership 
Unfortunately, the increased demand for home-grown leadership often prompts haphazard promotions. There are many decent and good leaders. Few are outstanding. The ability-based distribution of leaders follows the familiar Gaussian bell-shaped curve. 
To flatten the curve, organizations may resort to promoting high-potential employees before they're ready for senior leadership roles. 
From an executive coaching perspective, character is one of the most relevant predictors of leadership success and suitability. A strong character is inextricably intertwined with a strong inner core. Solid leaders possess solid values, beliefs, thoughts, and emotions. 
Case Studies of Outstanding Leadership 
Jeff Bezos' Amazon turned tenacity and an obsession with the needs of the customer into a resounding success story. Jeff Bezos' character played a significant part in the success of his organization.
Bezos is focused and diligent. He can handle ambiguity, allowing the strength of his convictions to elevate him above uncertainty. Executives like Bezos are always optimistic. 
When Anne Mulcahy took over Xerox in 2000, the organization was hamstrung by an unsustainable business model. Through a leadership approach based on modesty, humility, and courage, she created a powerful vision that resonated with followers. By empowering her leadership team, she had them buy into her vision and turned the company around from the edge of bankruptcy. 
Identifying High-potential Leaders 
The inner core determines the outer core competencies that allow leaders to handle the challenges of globalization.
High-potential employees observe solid core values. They have unwavering visions, and know how to involve and engage their peers. Among its other goals, business coaching enables organizations to spot high-potential talent.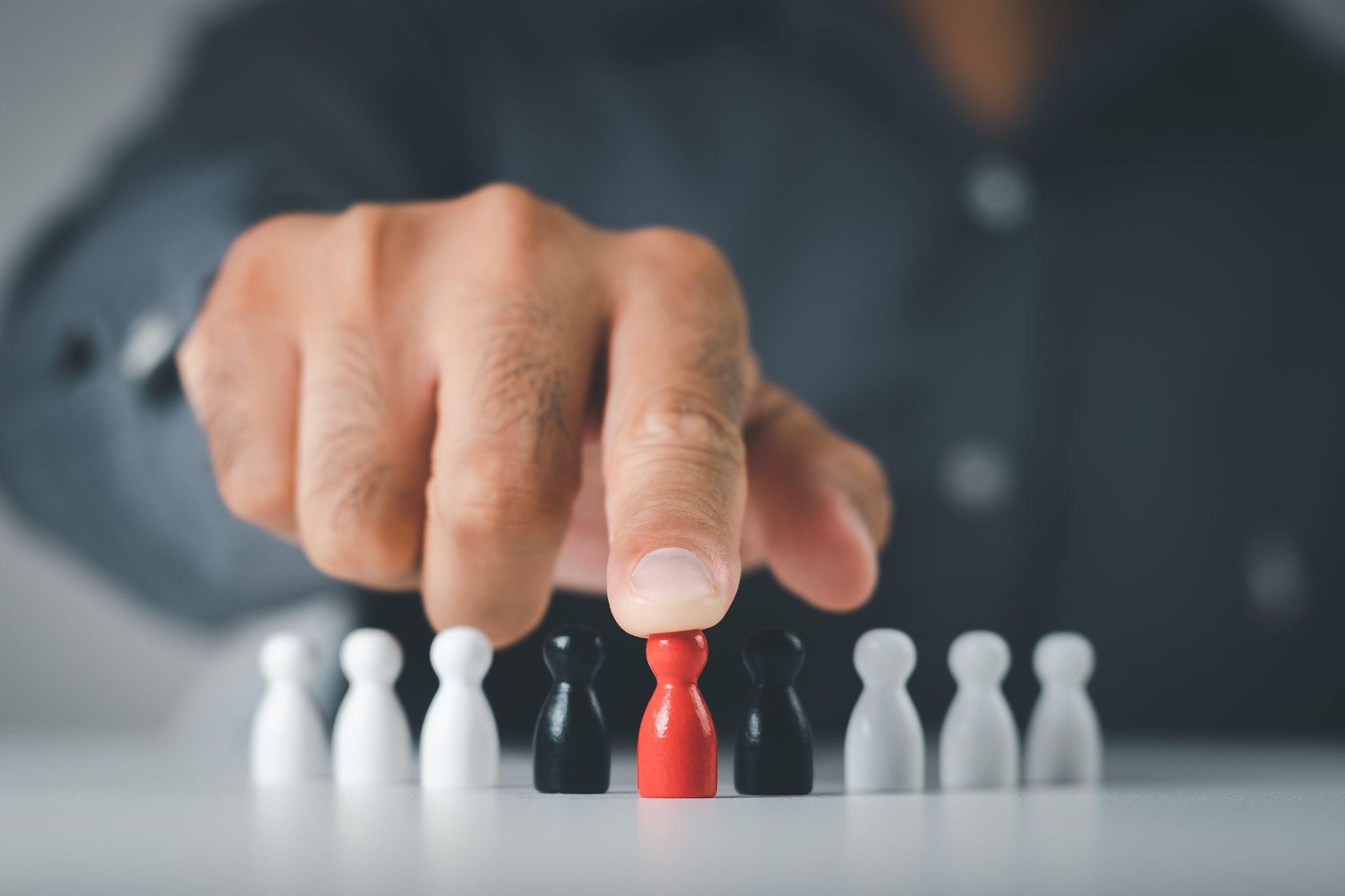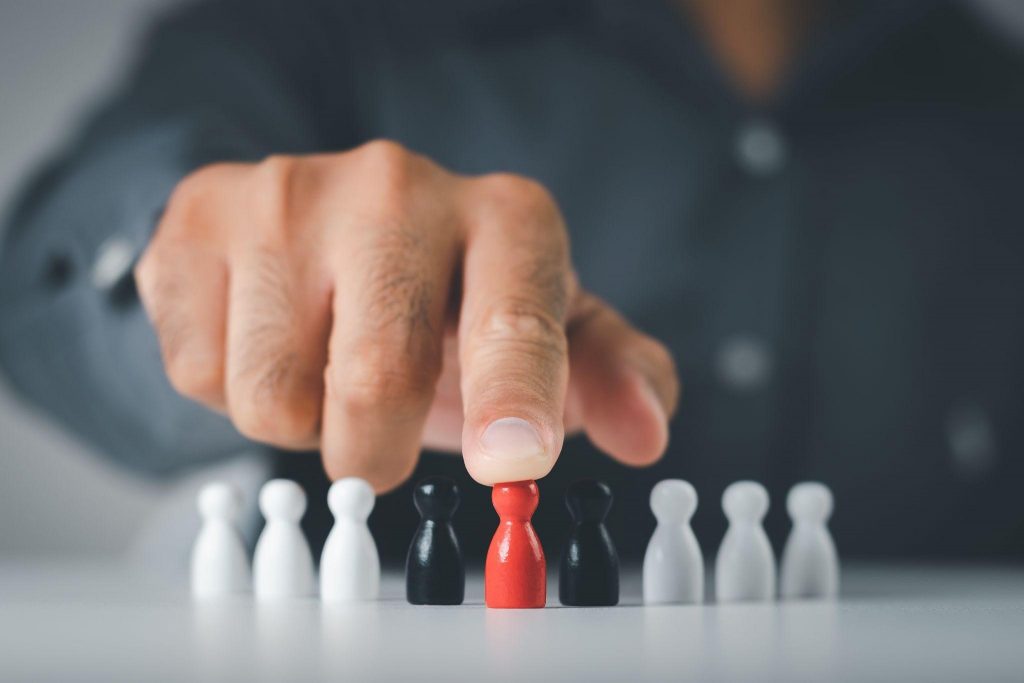 To the expert eye, high-potential employees do stand out. 
A business coaching professional can help organizations define clear values and attributes they like to see in their leaders and future leaders.
Above all, leaders and leadership candidates must be mature. Immature leadership stemming from character flaws leads to debacles and unleaderlike behavior. 
Leadership maturity is instrumental in establishing a leader's legacy. And maturity and character are inextricably interlinked.
By shaping their character with intent, leaders shape how their employees and organizations will remember them.