THE WORLD'S #1 EXECUTIVE COACHING AND BUSINESS COACHING BLOG SINCE 2017.
The Personal Stories That Will Help Your Business Coach Help You
June 19, 2018 | Category: Blog
Coaching isn't the same as consulting. Neither is it the same as counseling. An effective business coach functions as a mirror, an illuminator of context, and a champion of the client's best self.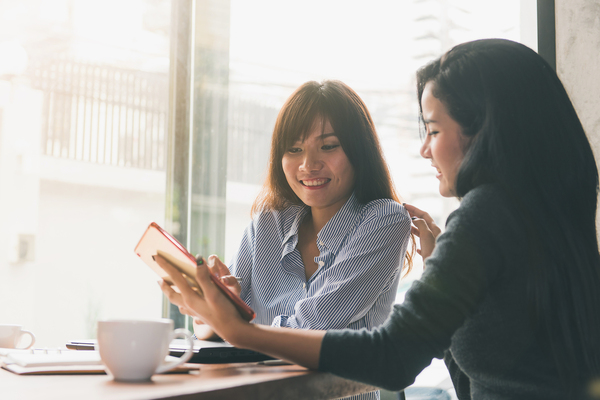 Business coaching must be rooted in reality to be effective.
Therefore, it's important that coaches gain a comprehensive, 360-degree view of the client as a professional. This requires the use of evaluation and assessment tools, just plain talking, and knowing some key things about the client's background. If you become a business coaching client, therefore, you will need to share some key truths with your coach.
While a coach doesn't necessarily need to know highly personal details, they do need to know what made you who you are as a professional. And the narratives that define that shouldn't be sugar-coated, exaggerated, or made to sound worse than they are, because a business coach does their best work when working with the truth, however exciting or pedestrian it ends up being. Here are some of the key narratives that will help your business coach help you.
A Story of When You Succeeded
When did you plan a course of action, follow it, and succeed? Maybe you succeeded at obtaining a college degree when you had neither the money or the grades that would have made it seem likely. Or maybe you moved up through the ranks of the company through sheer hard work, curiosity, and determination. Your coach needs to know how you set goals and how you accomplish them. There are countless paths to the top of the mountain, and the more your business coach knows about yours, the better equipped they will be to help you set new goals and map out a plan to accomplish them.
A Story of When You Failed Miserably
"Learning from your mistakes" is far more than just a cliché. In fact, it's safe to say that there are many cases when we learn considerably more from our huge, glaring failures than we do from the successes we map out and methodically achieve.
It's not necessarily enjoyable to rehash a major failed project or some other time when you gave your best, only to fall flat on your face, but like your successes, your failures help your business coachwork more effectively. We all need to acknowledge that we're not perfect. If your coach sees that you're self-aware enough to do this and that you were willing to at least try to figure out where you went wrong, they'll have far more to work with than if they remain blissfully unaware of your failures.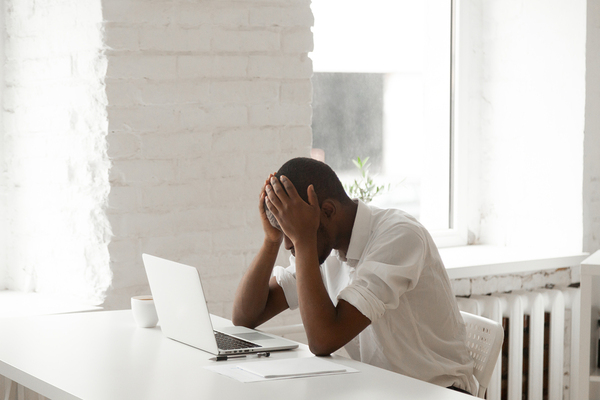 Coaches can help you use your biggest failures to power your greatest successes.
A Story of When You Overcame Major Challenges
We like to think of the times we overcame challenges as stories worthy of the stage, or at times when through sheer determination we do what "they" said couldn't be done. But for many of us, overcoming those major obstacles probably involved a certain amount of hiding, brooding, and bewilderment as we wondered what to do next.
Your coach needs to know this about you too. The typical business coach has been around the block enough times to know that the "hero story" usually involves plenty of behind-the-scenes thought and action that might be viewed as anything but heroic. After all, if you really have overcome monumental challenges while maintaining your grace and composure 100% of the time, then you may not need business coaching to begin with.
Business coaching isn't about putting the final polish on a professional who is already nearly-perfect, but about working with the real raw materials of success to help people become more effective, more self-aware, and more successful. Your proud successes, your dismal failures, and the times you gracefully (or not-so-gracefully) faced and overcame obstacles all inform the professional you are today, and all help your business coach help you.
As a business coach, I have been fortunate to work with some of the top executives in the world. And I can tell you that not a single one of them started out or ended up "perfect." Business coaching is rooted in reality, and reality includes the things you love sharing with people, as well as some of the things that are harder to share. If the idea of working with a business coach interests you, I invite you to learn more about my executive coaching services.