Gilbert Leadership Training
John Mattone is one of the most respected names in executive coaching and intelligent leadership. John's Gilbert leadership training programs are invaluable to professionals that are looking for prolonged success in their careers as leaders.
Gilbert Leadership Training Programs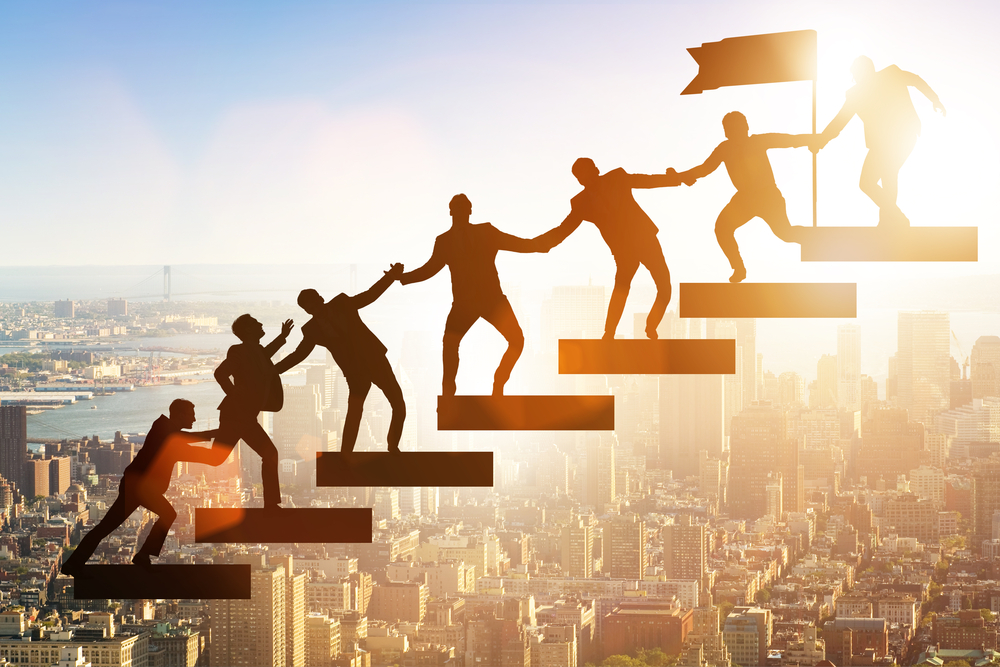 John Mattone's leadership training in Gilbert is ideal for any executive or upper-level professional that is looking to expand their current skills and build new strengths as a leader. Effective leadership promotes a healthy work environment with high morale, strong relationships, and engaging communication. John Mattone offers leadership training in New York City and has provided executive coaching services throughout the US and abroad.
Intelligent Leadership
John Mattone literally wrote the book on Intelligent Leadership and his Gilbert leadership training programs are inspired by it. Here, John works with both current leaders and prospective leaders on overcoming obstacles while focusing on improving qualities that facilitate effective direction.
Transformation of Culture
The cultural transformation leadership program is aimed at establishing and maintaining a healthy work environment and culture for team members which is the foundation for continued growth and success for any organization.
Creating & Sustaining Talent Culture
This New York City leadership training program is all about identifying, developing, and building the talent needed for continued growth in the future.
Success Yourself
The Success Yourself leadership training program teaches attendees how to connect with their heart, soul, and mind to find their true greatness and reach their full leadership potential.
Leadership Coaching & Talent Management
The leadership coaching and talent management program details how current leaders can continue to grow and better their leadership abilities for the benefit of their organizations.
World-Class HR Leadership
The World-Class HR Leadership training program helps HR professionals excel in their roles.
Contact John Mattone Global For Gilbert Leadership Training
John Mattone is a respected authority in executive coaching and leadership training in Gilbert. Contact John Mattone Global today for more information on how his programs can help you.