Leadership Training Cleveland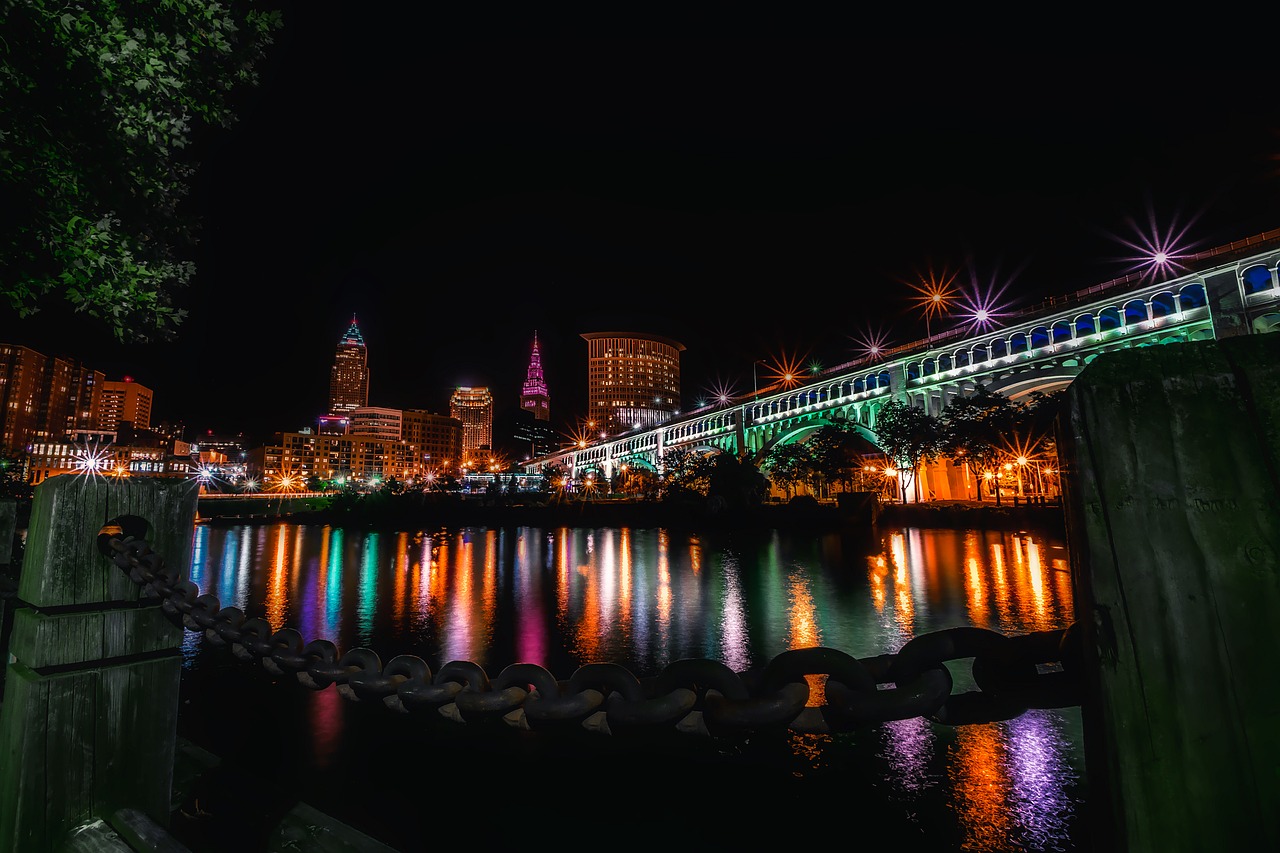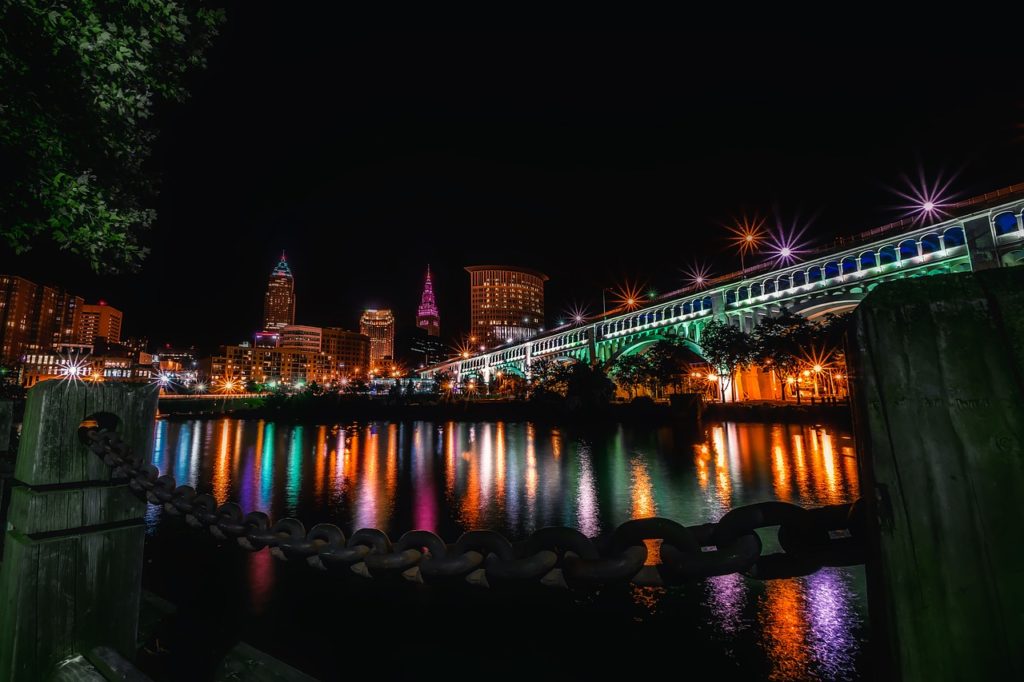 In today's working environment, professional development is more significant than ever for executives and those entering the corporate workforce. Leadership training can help executives, CEOs, and those in upper-level management improve as leaders within their organizations. Leadership training gives your company a competitive advantage no matter what industry your company is in.
John Mattone's Cleveland leadership training programs were designed to promote advancement, evolution, and success for organizations as a whole. John's leadership training focuses on showing leaders:
How To Find Employees That Will Be Future Leaders
Leaders should be able to find the best candidates for future leaders and executives within a company or organization. Companies should nurture and develop these individuals with leadership training programs that benefit the growth of the organization as a whole.
A Cultural Change For The Better
Many companies have an outdated culture that needs to be updated to fit the modern era. There are many instances where there is no drive to improve or develop, so results stay the same and employees become complacent. Individuals within a company need to feel there is purpose in coming to work every day. They have to be challenged, encouraged, and motivated to improve in order to get the best out of them. By investing in leadership training, employees get a fresh, new perspective that brings out that hunger and drive to perform to the best of their ability. This, in turn, shifts the culture to a growth-focus rather than staying in a fixed state.
Ways To Increase Performance
As a leader of a company, the overall goal is to increase performance. This means that results must be seen. By investing in your own employees' development through leadership training, those results are the reward. Companies that invest in leadership training of employees show reduced costs, new areas of revenue, and customer service improvement. It is a win-win situation for all involved. Individuals win by increasing their skills, value, and performance; while, the company wins by reaping the monetary benefits and positive reputation. Bottom line, if you want to see successful results for your company in a range of areas, investing in leadership training will do that for you.
Contact John Mattone For Leadership Training in Cleveland
John Mattone is a world-renowned leadership training coach that has help executives and companies all over the globe advance to new levels of success both professionally and personally.
For more information on Cleveland leadership training program, contact John Mattone Global today.