Leadership Training El Paso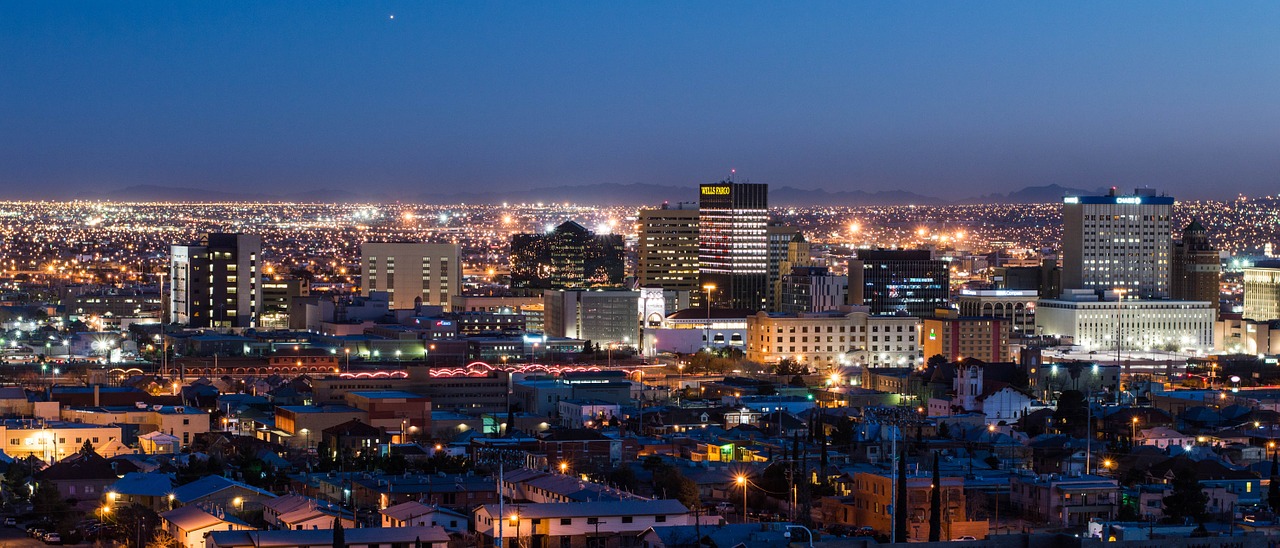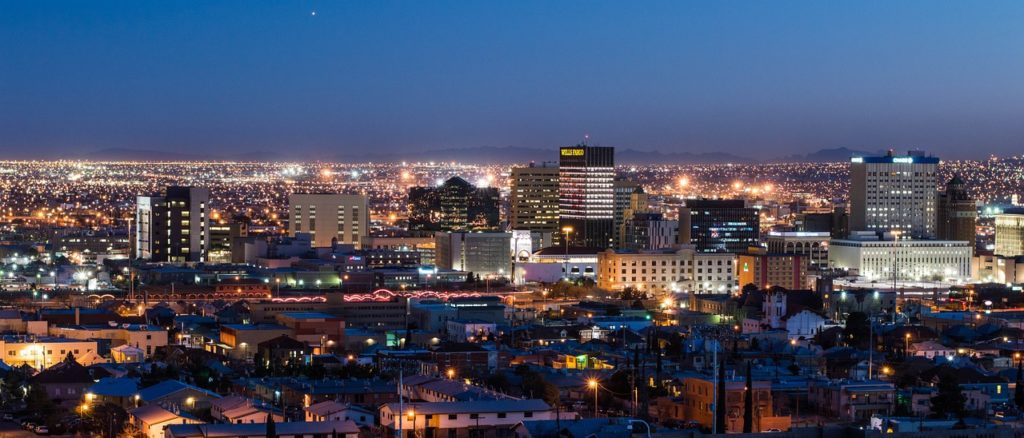 John Mattone is one of the leading speakers and coaches on intelligent leadership with over 25 years of experience in this realm. As a leader in his field, he has designed a variety of leadership training programs that assists professionals in reaching their utmost potential as leaders in their respective industries and positions. If you are looking to grow within your professional career, then booking John Mattone as an executive coach in El Paso should be a top priority
Leadership Training Benefits
Every Organization Can Participate
All organizations and industries can participate and benefit from John Mattone's El Paso leadership training courses. It does not matter what the size of the company is, what industry the company is in, how many team members the company has, or so forth. These courses are a form of continued education and growth for professionals is all areas.
Programs for All Agendas in Business
John Mattone created a variety of programs for all areas of leadership based on his experience over the years. As a best-selling author on leadership novels, he has created programs with agendas based on specific goals and objectives for entrepreneurs, managers, directors, and team members in general. The ultimate goal for all of the programs is to help professionals reach their full potential as leaders and accomplish the goals that they set for themselves. In addition, John wants to teach participants the importance of creating a welcoming workplace culture that supports all team members accordingly so that the organization can grow entirely for the better.
Below are the different El Paso leadership training programs offered by John Mattone that you can book as either half-day or one-day events, or even multi-day retreats in some cases.
Intelligent Leadership: What You Need to Know to Unlock & Unleash Your Potential
Transforming Culture…The Road to Reinvention & Renewal
It's About Talent… It Will Always Be About Talent: How to Create & Sustain a Winning Talent Culture
Success Yourself: Unlocking and Unleashing Your Greatest Potential
LEADERSHIP COACHING & TALENT MANAGEMENT TRENDS: What's Now; What's Next?
How to Identify and Develop Your High- Potential and Future Leaders
World-Class HR Leadership: It's About Talent, Leadership & Being a Great HR Partner
Significant Knowledge for All Types of Professionals
One of the results you can expect to gain from any and all of John Mattone's El Paso leadership training courses is the wealth of knowledge you will receive as a professional. One of John's main goals is to offer informative and crucial knowledge that will significantly impact your leadership abilities for the better. Through teaching different skills and abilities that make one a better leader, attendees will gain the knowledge they need to further their professional careers.
Help Attendees Learn How to Set & Achieve Reasonable Goals
It is significant for individuals to know how to set and achieve reasonable goals both in their personal lives and their professional lives. Those who set reasonable goals will have the passion and dedication it takes to achieve these goals. In addition, it is important for team leaders to help their team members set realistic goals as well, and support them in achieving those goals.
Contact John Mattone Global For Leadership Training El Paso
If you are ready to take a step forward in your professional career, then contact John Mattone Global today. By participating in one of his El Paso leadership training programs, you will see a range of benefits and be able to grow as a leader.