Newark Leadership Training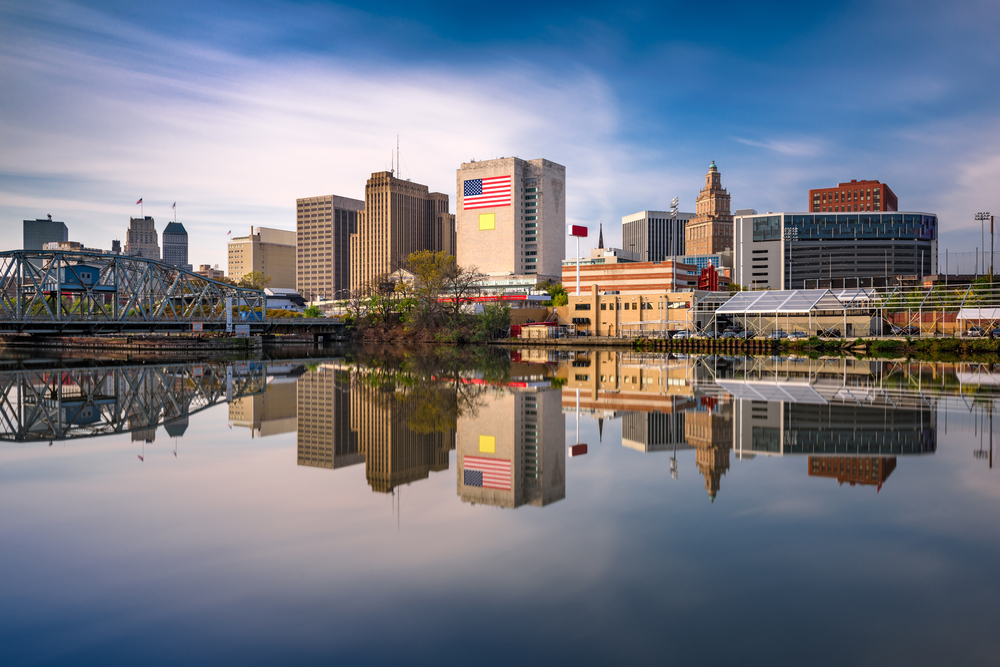 Leadership training is one of the best investments that individuals in the corporate world and entire companies are investing in to stay ahead of the competition and continue to grow and develop professionally.
Without effective leaders overseeing and running an organization, a business is almost guaranteed to fail. This could be a result of various reasons, including:
Poor morale among team members
High employee turnover
Lack of motivation within each department
Disorganization and inefficient processes
Poor decision-making on behalf of the employees and company overall
And, many other negative consequences.
As one of the top leadership training coaches worldwide, John Mattone has been and continues to help individual leaders and companies in all industries grow and develop to exciting new levels of success.
Intelligent Leadership Training in Newark with John Mattone
When it comes to leadership training, John Mattone has a proven track record of successful outcomes based on his experience, passion, and dedication to the growth and development of effective and reliable leaders in the workforce – no matter what industry the organization may fall within.
There are so many different benefits to leadership training programs with John Mattone, including:
Increased morale and positive culture in the workplace
Increased motivation among employees
Better organization and processes
Efficient and quality work produced by all team members and departments
Better prioritizing and task delegation
Room for growth for potential leaders
Clearer communication and timely responses among all team members, including those in the top positions of the company
And, ultimately, more business and revenue for the company
With the many years of knowledge and experience in the intelligent leadership arena, John Mattone ensures that he caters to the specific needs and objectives that the individual or company desires to accomplish.
For more information on our Newark leadership training services, contact John Mattone Global today.