The World's #1 Executive Coaching and Business Coaching Blog (2017-2021)
Leadership development and executive coaching courses don't cover what's happening right now with COVID-19.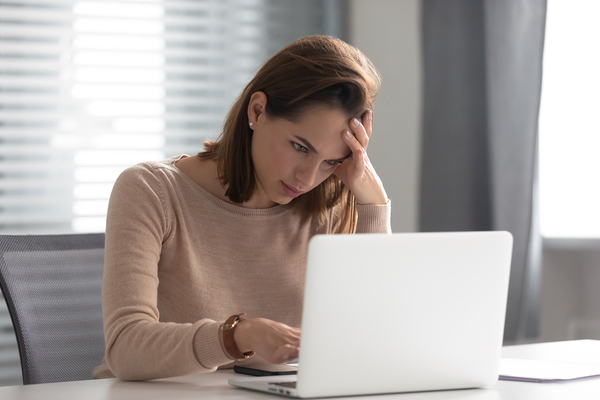 Leadership at this moment requires extreme attentiveness, flexibility, and willingness to adapt.
Some are calling it a "black swan" event, some think it's overblown, and others think that the world as we knew it is now over.
One thing it is safe to say is that leadership development will remain as important as ever and that leaders can expect to be tested by circumstances repeatedly until the COVID-19 crisis passes. Can leadership coaching work in this environment of upheaval and uncertainty? You bet! Leadership coaching doesn't have to be delivered in person, and many leaders may find online coaching to be particularly valuable as they navigate current challenges.
It is safe to say that things won't go back to exactly how they were and that leaders who understand and even embrace this concept will be more successful than those who insist on putting the genie of new scenarios and knowledge back into the bottle of "how we've always done it."
Green Shoots on a Scorched Earth
There is no denying that COVID-19 is a huge humanitarian crisis and that it is leaving tragedy in its wake. But just as green shoots emerge from the earth after a massive brush fire, we are witness to a lot of human goodness emerging even as the virus does its damage. The coronavirus doesn't care what someone's background, socioeconomic status, or beliefs are. The good news is that many humans don't care either: they're just willing to step in and help, and we must not forget this.
Likewise, there are encouraging "green shoots" in the business world, with many companies learning to do things in different – and often better – ways.
Testing New Ways – By Necessity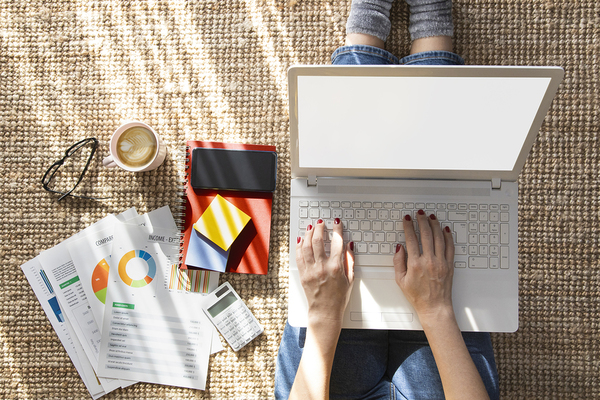 Extraordinary times often bring out extraordinary efforts – and outstanding chances to learn from them.
The enormous work-from-home experiment that we are now experiencing has forced us to reckon with processes and technologies that we perhaps relied upon too heavily in the past. Right now, we are discovering which meetings could be replaced with emails. Many companies are realizing that maybe their travel budgets were over-bloated and that it's easier to pay for a smaller office footprint when people are productively working at home.
Necessity has always been the mother of invention, and this event has only reiterated that. We may be testing new ways of doing things because we have no choice, but in the process, we may be discovering that the new ways have much to offer.
"Adaptations" Often Persist Even After Crisis Passes
In 2014, a London Underground strike forced many Tube lines to shut down, and as a result, many Londoners had to rethink how they commuted to and from work. While this was no doubt a monumental hassle, researchers found that even after the Underground went back to normal service, many passengers retained the new commuting strategies they developed during the strike. In other words, they were forced to adapt and in doing so found better ways to do things.
COVID-19 is far bigger than a transit strike, but it is likely to facilitate accommodations and adaptations that continue even after the worst of the crisis passes. Outstanding leaders will be watching and will recognize the positive changes that the crisis has wrought. The leaders who insist on putting things back exactly as they were before, however, may find their strategies backfiring spectacularly.
Leadership development doesn't always take place in a classroom or with a leadership coach. Sometimes it happens through crisis. How will your leadership respond to COVID-19, and what lessons do you want to take forward from this challenging time?