THE WORLD'S #1 EXECUTIVE COACHING AND BUSINESS COACHING BLOG SINCE 2017.
Entering into a business coaching relationship with a client requires that both parties make their expectations known from the beginning. After all, you can't create a roadmap unless you know where you're going. One of the most critical elements of a business coaching plan is good feedback. "Good" refers to high quality here, not just positive feedback. When negative feedback is presented tactfully and constructively, it can be as effective as positive feedback. Furthermore, those who want business coaching almost by definition want feedback. A 2010 study by IMD found that executives working with a business coach wanted in-depth, constructive feedback to help them define a plan of action. Here are some thoughts on why feedback is so important in the business coaching relationship.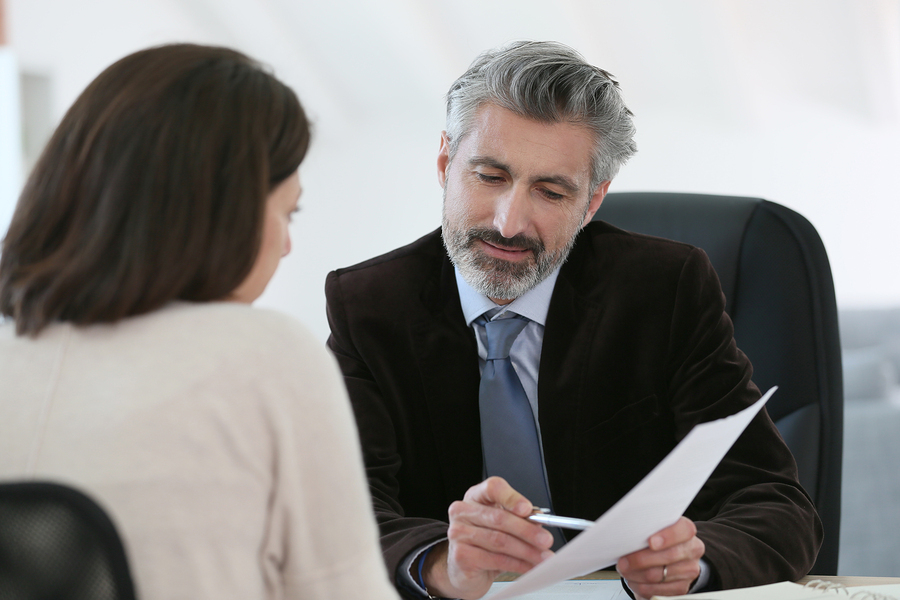 What Feedback Does
What does feedback do? For one thing, it helps leaders know how they're actually doing so they can compare that to how they think they're doing. This is particularly important for executives, because there aren't many people at the top of the org chart, and executives may lack opportunities to discuss their work with others.
People who report directly to a leader may be reluctant to give open, honest feedback due to the power imbalance between them. Formal performance reviews for executives are good, but they're not a substitute for coaching feedback. A business coaching relationship gives the executive valuable information they won't get from anyone else.
Elements of Good Feedback
Not all feedback has to be positive, but in order to be constructive, positive or negative feedback should contain some key ingredients:
It should reinforce the feedback recipient's value and how respected he or she is.
It should involve active listening that builds trust and improves communication.
It should involve asking the person being coached his or her opinion on solving a problem.
It should be honest and explain the rationale behind the feedback.
It should be supportive, without relieving the feedback recipient of responsibility.
A Feedback Session Should Also Include Plenty of Questions
A business coaching feedback session should involve asking the executive being coached a number of questions. These questions can help a person clarify issues, confront surprises, and develop a clearer plan for improvement. Some important questions include:
What's good and bad about your present situation as an executive?
How will you use the feedback data you receive?
Did any of the feedback you received surprise you?
What have been some of the positive themes in your feedback?
What has feedback taught you about opportunities for improvement?
What changes would you like to make?
When Feedback is Rejected
When in a business coaching relationship with an executive, you can't assume that he or she will automatically accept whatever feedback is given. If a client rejects feedback, becomes defensive, or immediately starts trying to justify actions, there are ways to get the business coaching relationship back on track. It's important to remind the client that good feedback is information, and is not a statement on the client's worth as a person or leader.
Sometimes clients need to be reminded that rejecting feedback generally means rejecting change, and if that's the case, why is there a business coaching arrangement to begin with? When coaching an executive, it's essential to remain cool and address defensiveness in a constructive way. You could, for example, state that the client appears not to see the feedback as helpful, and ask how he or she would like to proceed.
Skills Executive Coaches Must Have
The executive coach is brought in to identify strengths and weaknesses, increase an executive's effectiveness, broaden his or her thinking, set goals, and develop a plan of action to meet them. This requires the executive coach to know how to build a professional relationship based on honesty. A coach should also be ready to help the client identify skills gaps and differentiate between current and desired performance. A coach that asks well-formed, open-ended questions and then really listens to the answers helps the client identify possible solutions. Ultimately, executive coaching should be supportive and encouraging and should drive specific personal and business results.
Business coaching isn't a "once and done" scenario, but requires both coach and client to look forward, be flexible, honestly identify opportunities for improvement, and develop specific plans for making them. If you would like to learn more about business coaching and other relevant topics like business culture transformation, please contact me here. Being the best business coach you can be requires commitment to continual learning and improvement.